Keith Muhakanizi, a prominent technocrat and one of the longest-serving officials in Uganda's current government, has passed away at the age of 64 in Italy after battling cancer for several years. Let's take a closer look at his life and early beginnings.
KAMPALA, UGANDA | NOW THEN DIGITAL — Keith Muhakanizi, a highly respected and accomplished technocrat, passed away at the age of 64 in Italy after a prolonged battle with cancer.
He was one of the longest-serving public officials in the current Ugandan government and played a pivotal role in the country's economic and social development. In this biography, we take a closer look at the life and career of Keith Muhakanizi.
Early Life and Education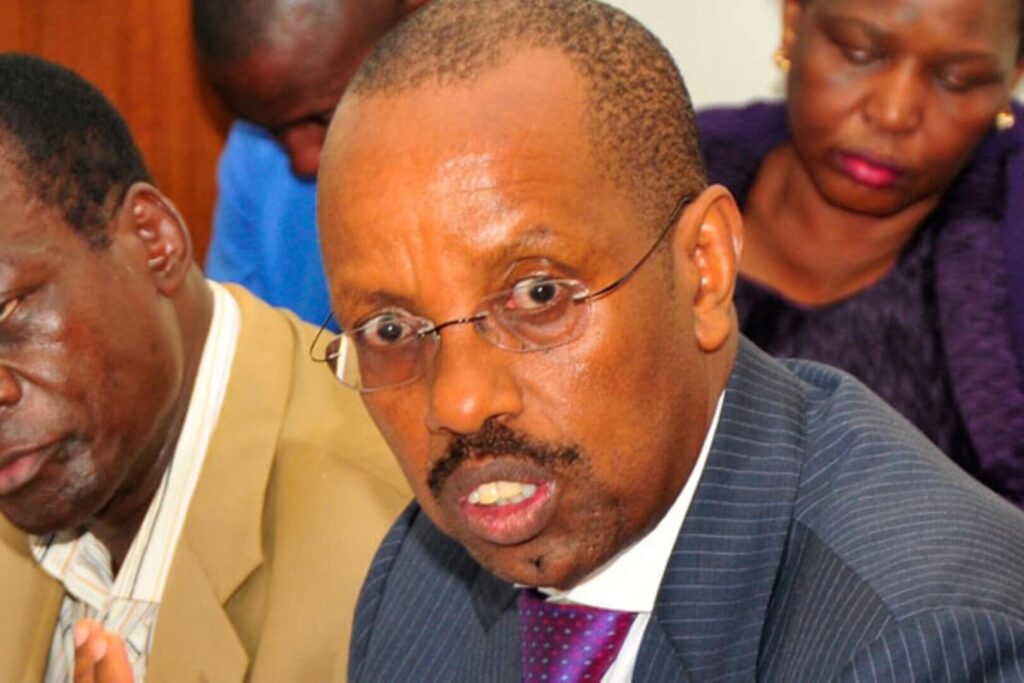 Keith Muhakanizi was born in 1959 in Rukungiri District, Uganda to the late Rev. Kosia Kajwengye and the late Zeridah Kajwengye. He came from a family of seven children, including four boys and three girls.
His mother was known for her kindness and devout religious beliefs, while his father was a pioneer of evangelism in Rujumbura, which later spread throughout East Africa.
Muhakanizi received his Bachelor of Commerce degree from Makerere University and later obtained a Master's degree in Development Economics from Williams College in Massachusetts, USA.
Career and Achievements
Muhakanizi began his public service career as the Permanent Secretary in the Ministry of Finance, Planning, and Economic Development, where he played a vital role in the formation of the country's macroeconomic policy and planning, financial sector growth, and private sector development.
He also served as the Secretary to the Treasury during his time there.
Muhakanizi was a respected macroeconomist and public sector management specialist, and he was instrumental in the formulation and implementation of Uganda's National Development Plans. He also played a key role in the country's successful completion of the Heavily Indebted Poor Countries (HIPC) initiative.
In addition to his work in the Ministry of Finance, Muhakanizi served as the Chairman of the East African Development Bank and the Economic Policy Research Centre (EPRC) Board of Management. He was also a member of several other boards, including the Bank of Uganda board and the Housing Finance Bank Limited.
In July 2021, Muhakanizi was appointed as the Permanent Secretary in the Office of the Prime Minister (OPM), where he was responsible for coordinating, monitoring, and supervising government programmes and projects.
Legacy and Impact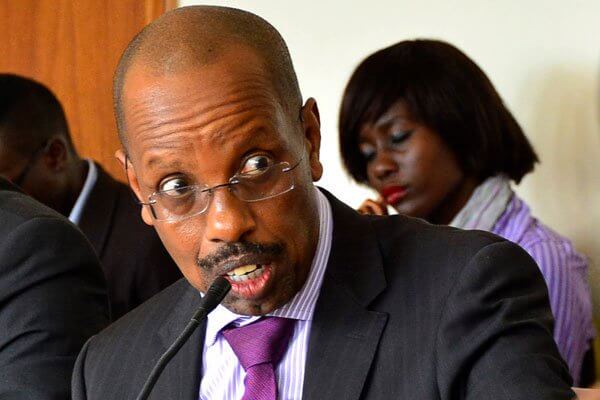 Keith Muhakanizi's contributions to Uganda's economic and social development will be remembered for generations to come. His expertise in public finance management, budgeting, and economic policy helped shape the country's economic growth and development over the past few decades.
He was a visionary economist and public servant who dedicated his life to improving the lives of Ugandans and advancing the cause of sustainable development.
Muhakanizi was known for his commitment to accountability and budget discipline, as evidenced by his memo on the iron sheets scandal, which emphasized the proper procedures for official communication and the management of public resources.
His death is a great loss to Uganda and the international community, but his legacy will live on through the many lives he touched and the policies and initiatives he helped implement.
Editor's Note: Our content may be inaccurate or out-of-date, so please contact us at press@nowthendigital.com if you see something that needs to be updated.