The horror anthology series, co-created by Emmy Award-winning director Ryan Murphy, will feature Kardashian in its upcoming
12th season alongside Scream Queens actress Emma Roberts, who has appeared in five previous seasons of the show.
CALIFORNIA, UNITED STATES | NOW THEN DIGITAL — Kim Kardashian is preparing to make her mark in the upcoming 12th season of the acclaimed US horror anthology series, American Horror Story.
According to Murphy, the role was created "especially for Kim.

He described it as "fun, stylish, and ultimately terrifying" for a season that is "unlike anything we have ever done.

Kardashian's previous acting credits include guest-starring as Debbie Fallon in the police drama CSI:NY, voicing an animated

alien in the comedy American Dad, and a cameo appearance in the 2018 heist film, Ocean's 8.
The 42-year-old reality TV star confirmed her appearance on the show, co-created by Emmy-winning director Ryan Murphy, via a teaser video shared with her 352 million Instagram followers.
Kardashian will be joined on the show by Scream Queens actor Emma Roberts, who has appeared in five of the previous seasons. The duo is set to star in what Murphy describes as a "fun, stylish and ultimately terrifying" season that is "unlike anything we have ever done".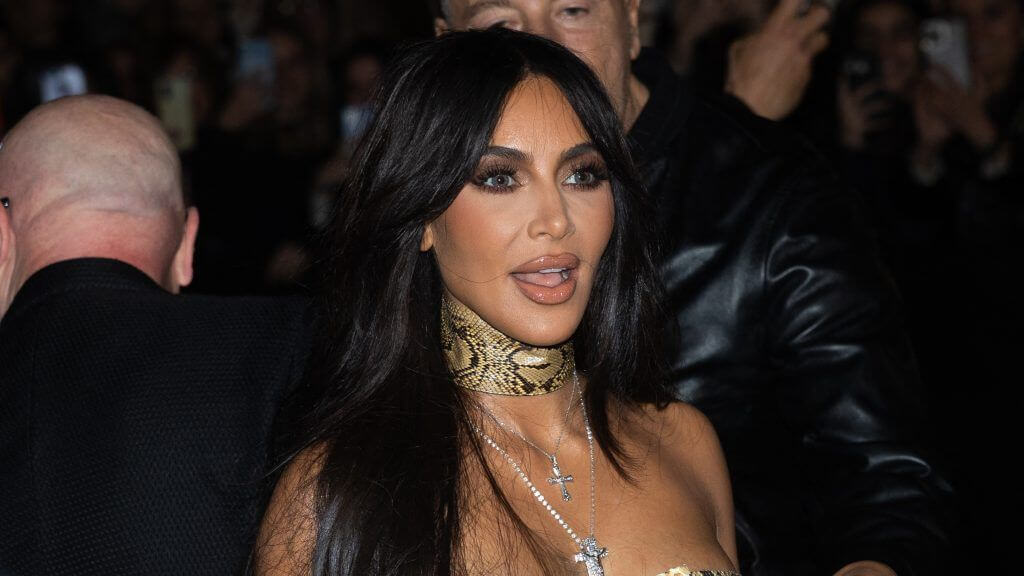 The role was crafted specifically for Kardashian, Murphy revealed in an interview with The Hollywood Reporter. In a brief trailer, the haunting words "Emma Roberts and Kim Kardashian are delicate" were paired with a cover of the lullaby Rock-a-bye Baby.
Kardashian is no stranger to the spotlight, having dominated the reality TV genre with her family-based shows Keeping Up With The Kardashians and The Kardashians, which the family launched with streaming service Hulu last year.
In 2021, she even hosted the popular US comedy show Saturday Night Live, which reportedly impressed Murphy.
The TV star has also appeared in other acting roles, including a guest-starring role in the police drama CSI: NY and a cameo appearance in the 2018 heist film Ocean's 8.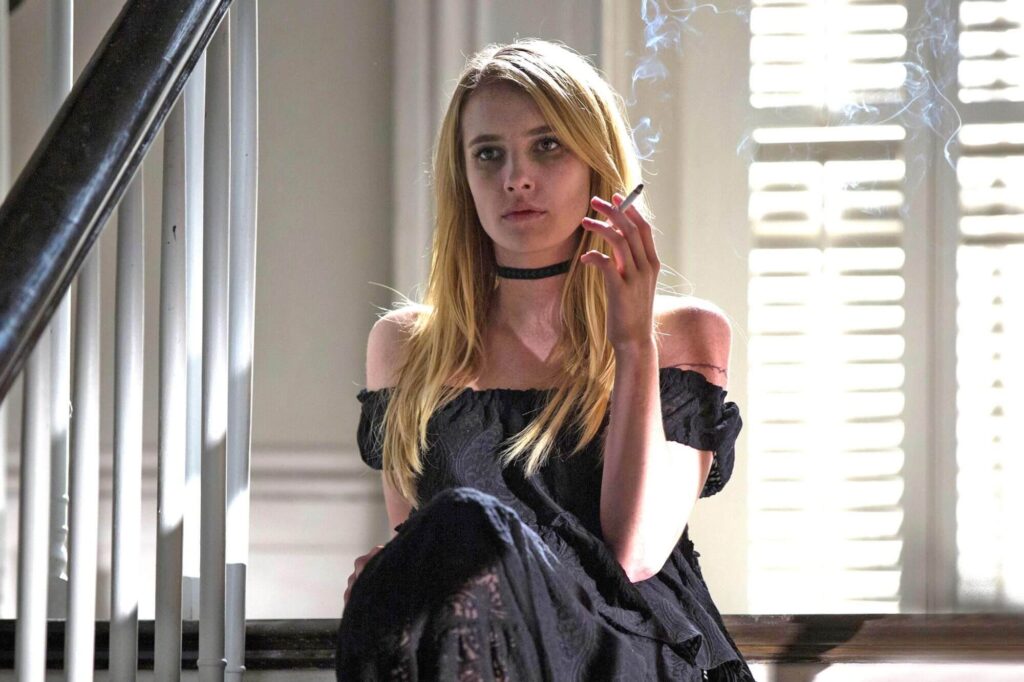 American Horror Story has a history of featuring well-known personalities, including Lady Gaga, Macaulay Culkin, and Angela Bassett.
Each season of American Horror Story is a self-contained mini-series, featuring different characters in separate fictional universes, though some are loosely inspired by true events. Fans eagerly anticipate the show's 12th season, set to air later this year.
Editor's Note: We would appreciate it if you could reach out to press@nowthendigital.com if you find any outdated or inaccurate content.
You're reading nowthendigital.com — which breaks the news about Uganda, Kenya, Nigeria, South Africa and the rest of the world, day after day. Be sure to check out our homepage for all the latest news, and follow NOW THEN DIGITAL on YouTube, Google, Web Stories, Google News, Medium, LinkedIn, Twitter, Reddit, Pinterest, Linktr, Buy Me a Coffee, and Flipboard to stay in the loop.