Ugandan artist Liam Voice has released a brand-new love song titled "Nsazewo," which showcases his impressive Afrobeat style and flawless vocals.
CALIFORNIA, UNITED STATES | NOW THEN DIGITAL — Ugandan artist Liam Voice has released a new romantic Afrobeat song called "Nsazewo," which is set to become a hit with fans.
Produced by Greytown and recorded at Raven Studios, the song features flawless vocals from Liam Voice and a cozy beat that makes it perfect for fans to enjoy.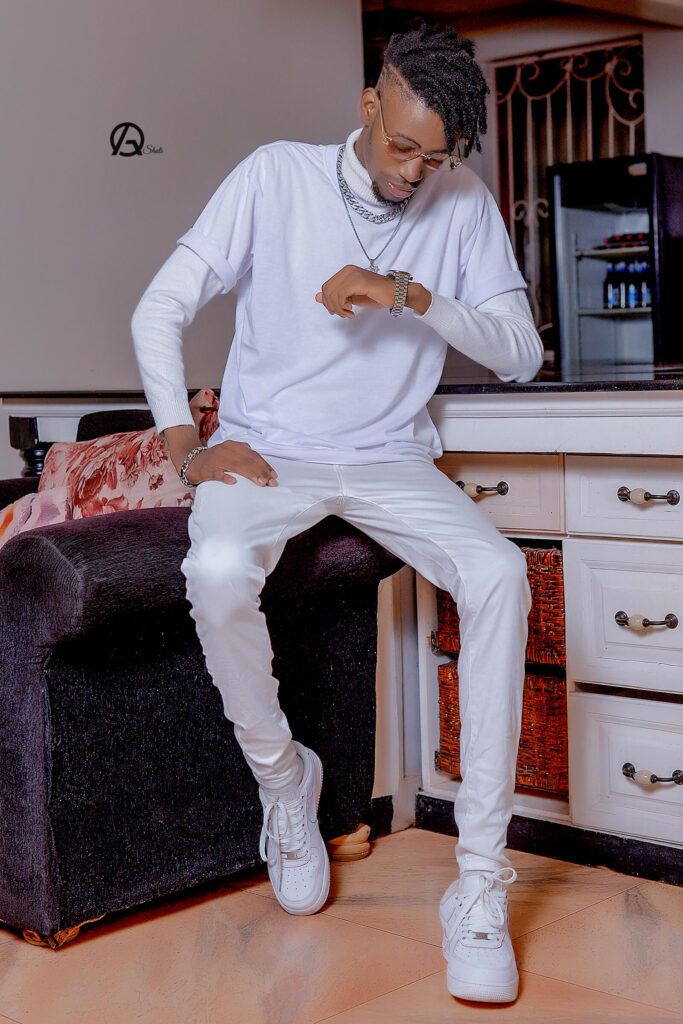 Liam Voice is known for his innovative and entertaining music, and "Nsazewo" is no exception. The song's cozy and tightly churned-out beat perfectly complements its romantic lyrics, providing listeners with a unique and enjoyable experience.
Collaboration with Greytown
Liam Voice worked with Greytown on this new hit song, which is available for download in MP3 format.
The collaboration has resulted in a perfectly crafted piece of music that will appeal to thousands of followers in Uganda and beyond. From the lyrics to the production, the song is almost aesthetically perfect.
For the accompanying music video, Liam teamed up with director Ezeke Visual, edited by Cijay Piqx, and sponsored by Shishi Events. The video premiered 17 hours ago and has already amassed 6,622 views on YouTube, ranking at #23 on Trending for music.
Innovative and exciting music
Fans of Liam Voice appreciate his innovative and exciting music, which always keeps them on their toes. "Nsazewo" is no exception and is designed to be one of those tracks that listeners cannot resist vibing to.
With its impressive vocals and tight beat, the song is sure to be at the top of the charts.
Overall, Liam Voice's new single "Nsazewo" is a must-listen for anyone who loves Afrobeat and romantic music.
Editor's Note: We would appreciate it if you could let us know if any of our content is inaccurate or outdated at press@nowthendigital.com.