Dr. Dennis Sempebwa, a co-founder of Limit X, the 1990s gospel boys band, has unveiled his memoir titled "Black Like Me" in Kampala.
KAMPALA, UGANDA | NOW THEN DIGITAL — Dr. Dennis Sempebwa, a co-founder of the gospel group Limit X, known for their 1990s hits, has launched his memoir titled "Black Like Me" in Kampala.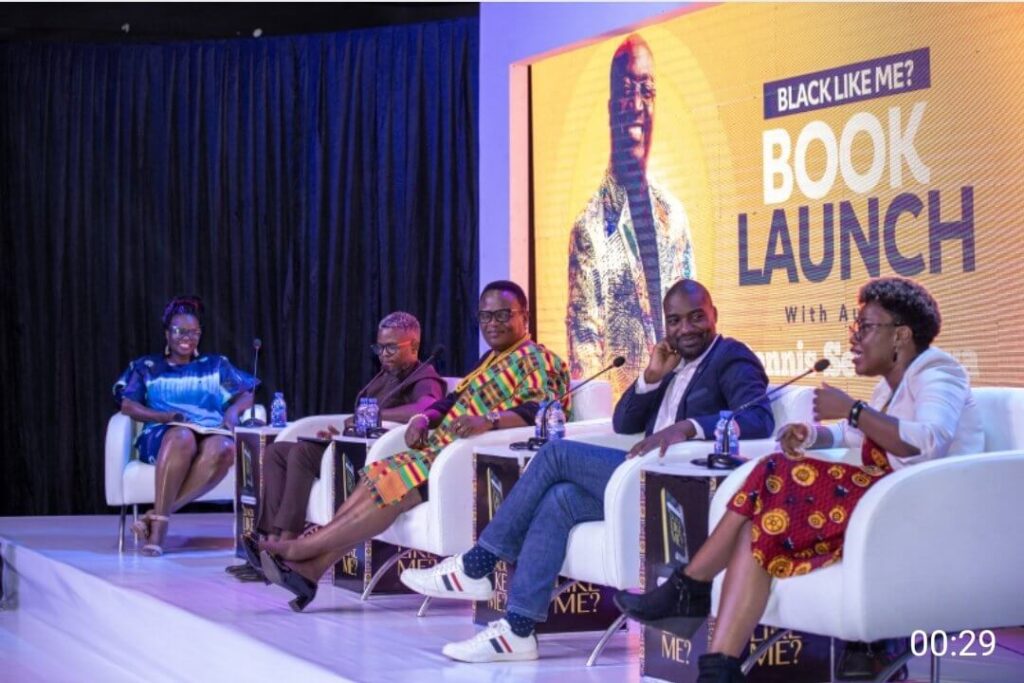 In his memoir, "Black Like Me," Dr. Dennis Sempebwa shares his journey with Limit X and more. He delves into Uganda's challenging past, including the Idi Amin era, civil war, and the HIV/AIDS epidemic.
The book challenges the narrative of victimhood and explores issues of race, poverty, and racism. Dr. Sempebwa emphasizes the potential for black individuals to break free from these narratives and make a positive impact.
Additionally, the memoir addresses complex topics like sexuality and gender identification.
"Can I be that black guy who will not keep saying we were disadvantaged what if I do not feel like a victim of supremacy? What if I reject this doctrine of my experiences? Can I be a black guy who isn't a (victim) of poverty and racism, among others? You can be that black guy, we are amazing people we can stand out. We have the potential to be and have the potential to do something. There has to be that black man who can say for me no. I will be a disruptor," Dr Sempebwa said.
During the book launch, Dorothy Kisaka, Executive Director of Kampala Capital City Authority (KCCA), praised Dennis as a trailblazer and highlighted the importance of African-authored books in preserving African stories.
"In the day and age where the fireside talks of Africa are fading out, books written by Africans are the new fire side. I salute the author Dr. Dennis Sempebwa, who is like the proverbial Joseph, a man with a coat of many colours.", Kisaka said.
Dr. Dennis Sempebwa @dsempebwa has penned a gripping reflection of his own journey in a multi racial world spanning thirty years and invited us to take an honest look at ourselves and the prejudices that guide our decision making. Thank you Dennis, and congratulations on the… pic.twitter.com/jrT6p923wv

— Dorothy Kisaka (@KCCAED) August 18, 2023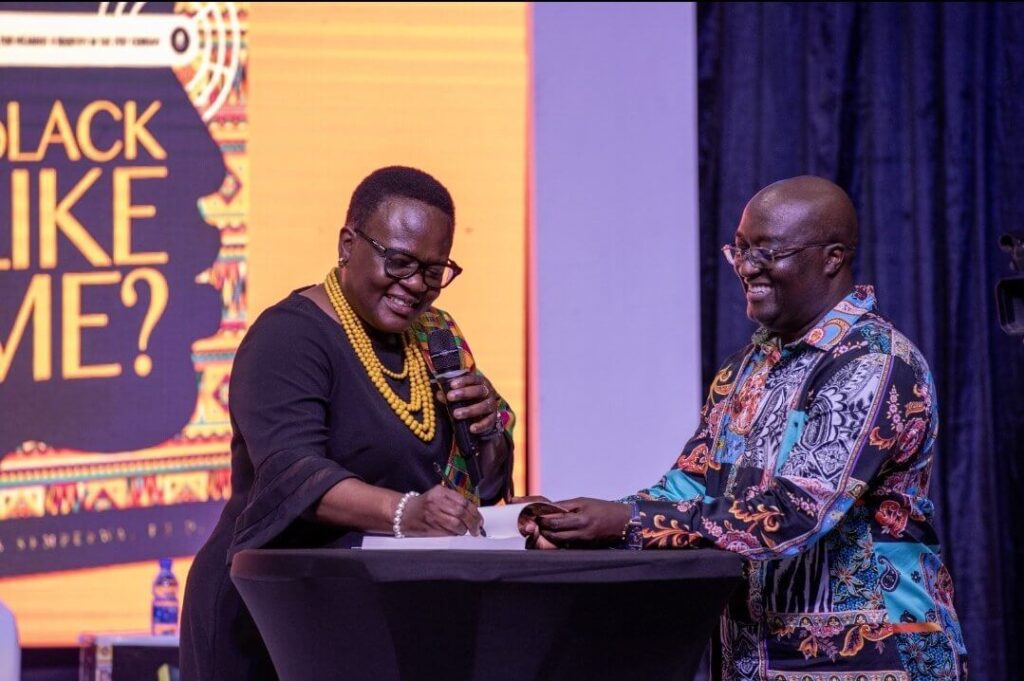 Dr. Dennis Sempebwa, born in Uganda, led Limit X for 17 years and later co-founded the International College of Excellence in Chicago, which expanded to multiple countries. He is the founder of Eagle's Wings International, The Sahara Wisdom Center, The 300 ministry training college, and the lead pastor of Ekklesia, an online church.
He is recognized as a thought leader and has served in 83 countries, authored 15 books, and holds numerous earned doctorate degrees. He is a Global Goodwill Ambassador and resides in Texas, USA, with his wife, Ingrid, and their five children.
Editor's Note: Please contact press@nowthendigital.com if you find any of the content to be inaccurate or outdated. 
You're reading nowthendigital.com — which breaks the news about Uganda, Kenya, Nigeria, South Africa and the rest of the world, day after day. Be sure to check out our homepage for all the latest news, and follow NOW THEN DIGITAL on YouTube, Google, Web Stories, Google News, Medium, LinkedIn, Twitter, Reddit, Pinterest, Linktr, Buy Me a Coffee, Truth Social, and Flipboard to stay in the loop.