Swedish audio streaming provider Spotify revealed Nigerian artists earned ₦11bn ($14m) in 2022. This spike aligns with a 63% Nigerian music industry growth from 2021 to 2022, as per the International Federation of the Phonographic Industry.
CUPERTINO, CALIFORNIA | NOW THEN DIGITAL — Swedish audio streaming provider Spotify shared that Nigerian artists earned ₦11bn ($14m) on its platform in 2022.
This surge is part of a broader trend: Nigeria's music industry revenue grew by 63% from 2021 to 2022, according to the International Federation of the Phonographic Industry.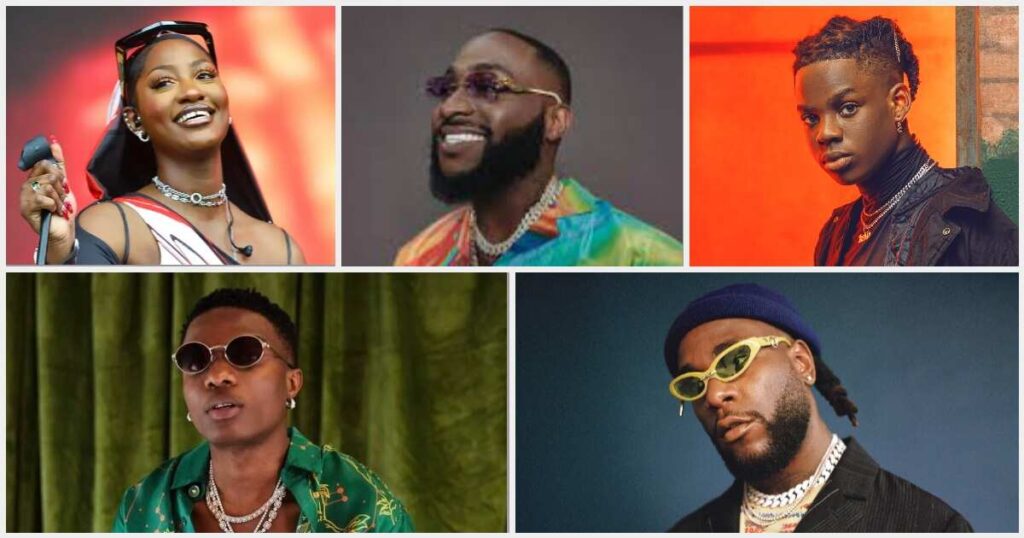 Nigerian artists' revenue on Spotify alone rose by 74% in that time, and those earning over ₦5m in royalties increased by nearly 25%.
Notably, these figures only reflect Spotify earnings and exclude revenue from other platforms, ticket sales, merchandise, or recordings.
Spotify's commitment to industry transparency led to releasing these figures. Spotify's MD for sub-Saharan Africa, Jocelyne Muhutu-Remy, stated that this accountability aligns with their mission to support artists.
"Releasing the revenues generated by Nigerian artists in 2022 on our platform is our way of keeping ourselves accountable and keeping true to our mission to enable artists to live off their art, " Jocelyne Muhutu-Remy, said.
Recently, Spotify's Journey of a Billion Streams initiative highlighted Afrobeats' global impact, recognizing it as a potent cultural export.
Afrobeats' rise stems from international collaborations, social media, music streaming, and the engagement of the African diaspora. Research commissioned by Spotify revealed that 28% of fans credit international collaborations for Afrobeats' growth.
Spotify's 550 million users have boosted streams and audiences for artists, notably in Ghana, which saw 181% yearly growth since Spotify's regional launch. Notably, the top 10 Afrobeats cultural exports include Nigerian acts Rema, Wizkid, Burna Boy, Tems, Cameroon's Libianca and more.
Editor's Note: If you find any of our content to be inaccurate or outdated, please contact us at press@nowthendigital.com
You're reading nowthendigital.com — which breaks the news about Uganda, Kenya, Nigeria, South Africa and the rest of the world, day after day. Be sure to check out our homepage for all the latest news, and follow NOW THEN DIGITAL on YouTube, Google, Web Stories, Google News, Medium, LinkedIn, Twitter, Reddit, Pinterest, Linktr, Buy Me a Coffee, Truth Social, and Flipboard to stay in the loop.