On 20 January, Quincy Jones and Reza Ackbaraly's Qwest TV will launch on DStv, a multi-channel direct broadcast satellite service.
KAMPALA, UGANDA | NOW THEN DIGITAL — On 20 January 2023, DStv will launch Qwest TV, a global music, culture, and entertainment channel created by American record producer Quincy Jones.
Qwest TV was founded by Quincy Delight Jones Jr and Reza Ackbaraly in 2017

. It will provide African viewers with high-end music content in genres like jazz, soul, blues, hip hop, R&B, EDM and Afrobeats.

DStv channel 330 will carry Qwest TV in more than 40 African countries. Showmax subscribers will also be able to watch the channel through their 

DStv packages

.

You can watch exclusive concerts, music documentaries, archive footage and unreleased interviews with some of the biggest names in music, such as Salif Keita, Seun Kuti, Fatoumata Diawara, Erykah Badu, Questlove, Gregory Porter, Marcus Miller and Kamasi Washington on the channel.
All DStv packages will include Qwest TV, which will be available on DStv channel 330 in more than 40 countries across Africa. Subscriptions to Showmax will also include Qwest TV.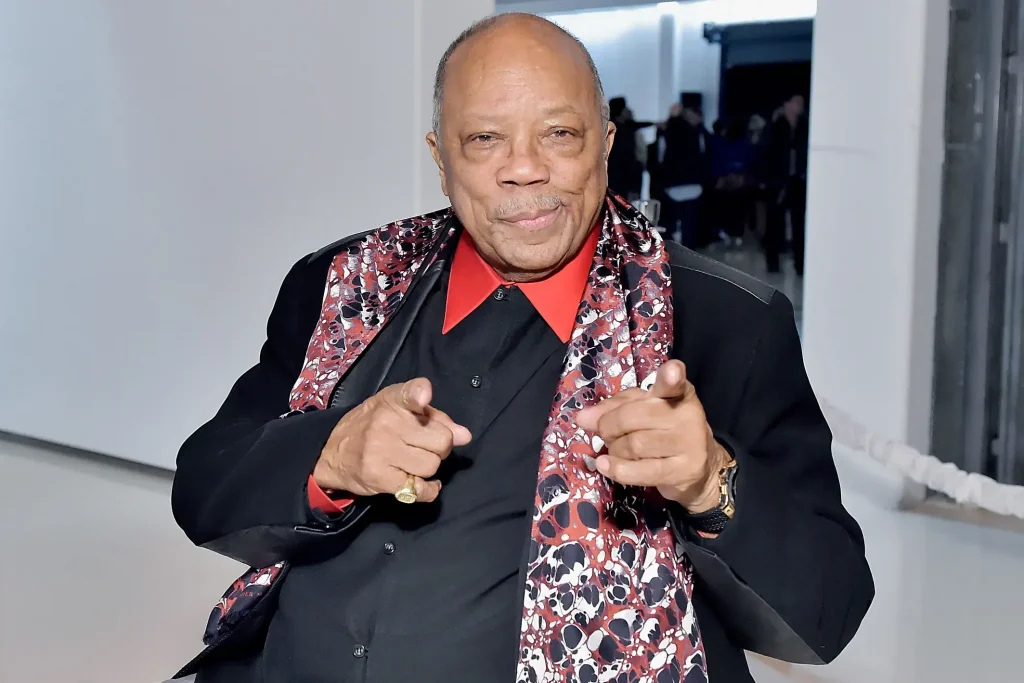 Qwest TV, which was founded by American record producer Quincy Delight Jones Jr. and Reza Ackbaraly, will offer African viewers high-end music content in jazz, soul, blues, hip hop, R&B, EDM and Afrobeat genres.
A variety of projects are available on the channel, such as concerts, documentaries, archive footage, and unreleased interviews with superstars such as Salif Keita, Seun Kuti, Fatoumata Diawara, Kamasi Washington, Gregory Porter, Kamasi Badu, Questlove and Marcus Miller.
"I'm so proud to announce that Qwest TV is now available on MultiChoice, Africa's leading entertainment network," said Jones.

"This means that my friends in South Africa and 43 more African territories will have access to great, genre-defying music, 24/7.

"From African legends proudly proclaiming their heritage to jazz, classical, electronic and amazing deep-dive music documentaries, Africa is the source of music's heartbeat and the cradle of modern music. I'm looking forward to celebrating diverse sounds with y'all."
Reza Ackbaraly, Qwest TV co-founder, said: "We are elated to be part of the MultiChoice family and to launch Qwest TV to the African market. We are expanding our mission to offer high-end music to everyone. Africa is a land of traditions and music, and we're very happy to build such a great partnership on this gorgeous continent."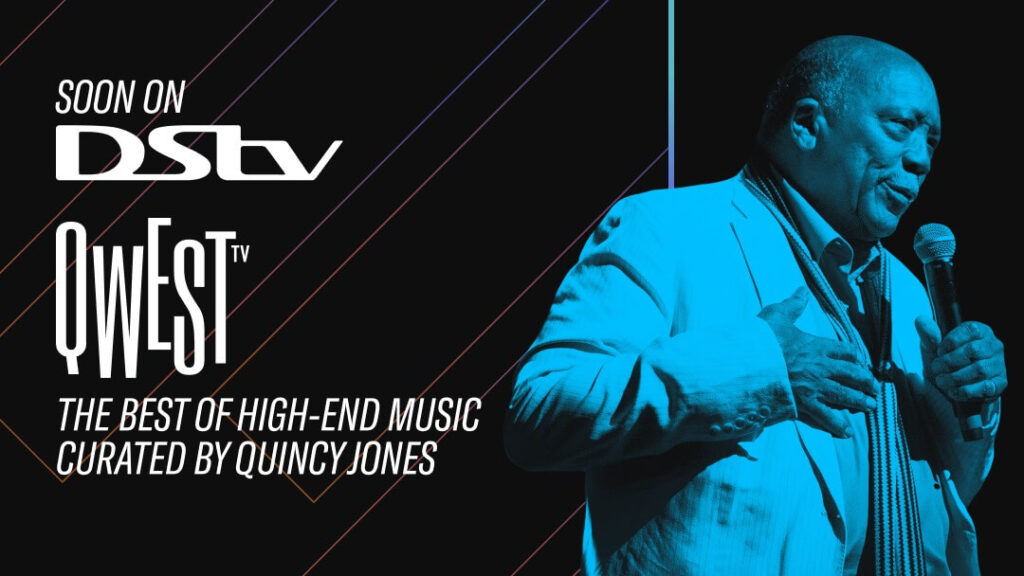 Georginah Machiridza, executive head for general entertainment channels at MultiChoice Group, said the company added Qwest TV to its DStv offering in line with its mission to provide viewers with the best possible content.
"What is key to us is that, while our audiences are driven by an appetite for homegrown content, we also complement it with the best in international content. To this end, we work with a selection of partners to ensure a comprehensive one-stop shop for our customers."

"Our partnership with Qwest TV is one we are thrilled about, and we cannot wait for our DStv customers to experience it," she said.
Editor's Note: If you find any of our content to be inaccurate or outdated, please contact us at press@nowthendigital.com
You're reading nowthendigital.com — which breaks the news about Uganda, Kenya, Nigeria, South Africa and the rest of the world, day after day. Be sure to check out our homepage for all the latest news, and follow NOW THEN DIGITAL on YouTube, Google, Web Stories, Google News, Medium, Twitter, Reddit, Pinterest, Linktr, Buy Me a Coffee, and Flipboard to stay in the loop.