Renowned British folk singer Roger Whittaker, originally from Kenya and famous for his 1982 hit "My Land is Kenya" and his exceptional whistling skills, has passed away at the age of 87.
KAMPALA, UGANDA | NOW THEN DIGITAL — Roger Whittaker, the renowned British folk singer originally from Kenya, famed for his 1982 hit song "My Land is Kenya" and his remarkable whistling skills, has passed away at the age of 87.
The sad news was shared on Roger Whittaker's Facebook page by his friend, Jesse Waggoner, who expressed the sorrow of his passing and celebrated the enduring gift of his music to the world.
"It is with great sadness we share the news of Roger's passing at age 87. His life, artistry and legacy has meant so much to so many all over the world. We are thankful that the gift of his music remains with us," his friend, Jesse Waggoner, posted on Whittaker's Facebook page on Monday.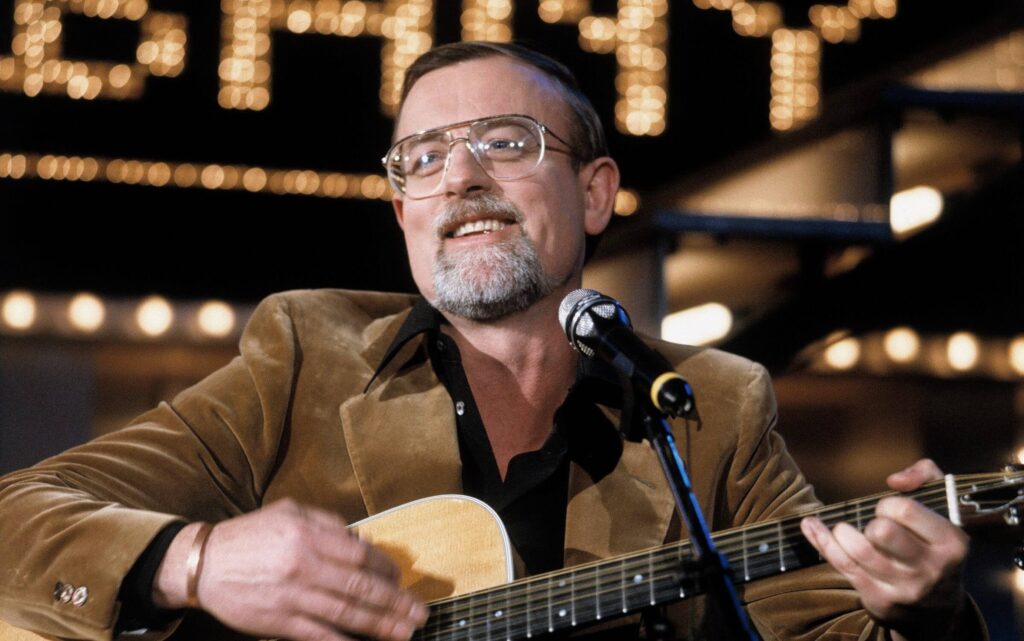 The family confirmed the passing through an official statement and on RogerWhittaker.com, stating that the versatile singer, fluent in multiple languages, passed away on September 13, 2023, in a hospital in southern France, where he had settled after an illustrious career that spanned over half a century.
"Roger was an iconic artist, a wonderful husband, and father. He touched so many hearts with his music throughout his life and will always live on in our memories," the family statement noted.
Roger Whittaker's health had been a concern for the past month, as his Facebook page had previously announced his illness and hospitalization, conveying gratitude for the medical care he was receiving.
Reports suggest that Whittaker, recognized by his distinctive Henri Quatre beard, had suffered a stroke from which he did not recover. On the day he passed away, doctors made valiant efforts to save his life, as reported by German media.
In his later years, the pop legend faced various health challenges, including heart and stomach issues, necessitating several surgeries.
Roger Whittaker was a household name among folk and country music enthusiasts in Kenya, owing to his musical masterpiece, "My Land is Kenya."
In this poignant tribute to Kenya, Whittaker beautifully expresses his deep love and connection to his country of birth, celebrating its beauty, its people, their cultures, and historical heritage, including their independence struggle against the British.
With nearly 50 million records sold worldwide and a remarkable collection of 250 platinum, gold, and silver awards, Roger Whittaker made an indelible mark on the world of music before retiring to France in 2012.
Born in Nairobi, Kenya, in 1936 to English parents, Viola and Edward Whittaker, he pursued higher education in South Africa after completing two years of national service in Kenya. Although initially enrolling in a medical course in the UK, he chose to follow his musical aspirations, leading him to perform across various European countries.
Roger Whittaker was cremated and laid to rest in a private ceremony, surrounded by his family, as reported by Bild.de, a German news outlet.
He is survived by his wife Natalie and their five children — Emily, Lauren, Jessica, Alexander, and Guy.
Editor's Note: Please contact press@nowthendigital.com if you find any of the content to be inaccurate or outdated.