Discover the impressive net worth of Tom Brady in 2023, the renowned NFL quarterback. Learn about his lucrative career, endorsement deals, and financial success.
CUPERTINO, CALIFORNIA | NOW THEN DIGITAL — Tom Brady, widely regarded as the greatest quarterback of all time, made a surprising decision to forfeit a lucrative deal with FOX Sports and return for one more NFL season.
However, this decision came at a cost, as it led to an ultimatum from his wife, Gisele Bündchen, ultimately resulting in a divorce.
Brady's retirement after the 2022 season, which was not the most illustrious way to exit the game given the Tampa Bay Buccaneers' struggles, marked his final departure from professional football.
Nevertheless, let's delve into Tom Brady's estimated net worth in 2023.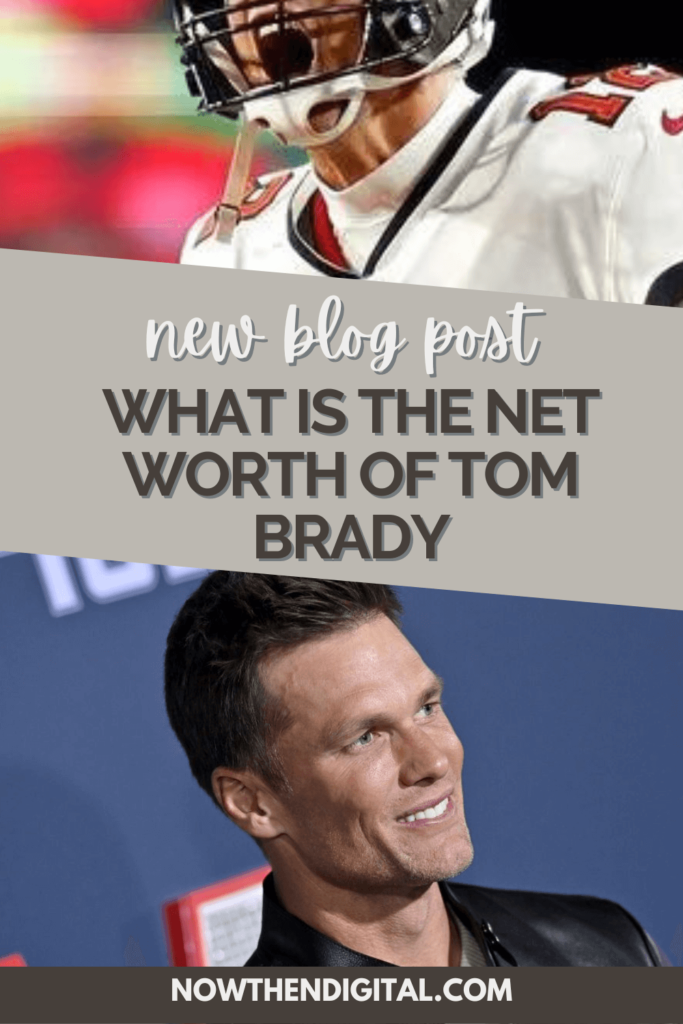 Tom Brady's Impressive Net Worth
According to Celebrity Net Worth, Tom Brady's net worth stands at an astounding $300 million. This figure could have increased significantly had he pursued the massive broadcasting deal he signed with FOX Sports following retirement.
However, Brady's return to the Tampa Bay Buccaneers for the 2022 season put the future of this deal in question. With Brady retiring once again, it remains to be seen if he will follow through on this arrangement and further augment his net worth.
It's important to note that the aforementioned net worth represents Tom Brady alone and does not include the wealth accumulated by his ex-wife, Gisele Bündchen. Together, the couple's combined net worth is estimated to be nearly $700 million.
From Draft Pick to Super Bowl Champion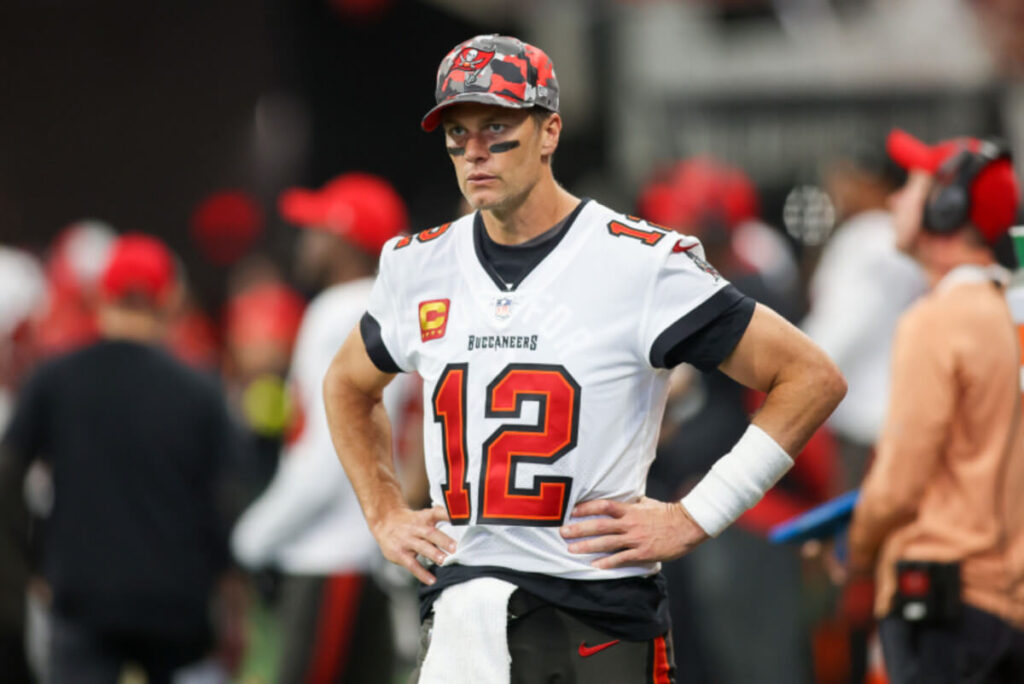 Tom Brady's journey to becoming an NFL icon was unlikely, as he was selected 199th overall in the 2000 NFL Draft. The New England Patriots took a chance on the Michigan product as a backup to Drew Bledsoe, and the rest is history.
In June of 2000, Brady signed a three-year rookie contract worth $866,500. However, before the contract was completed, Brady had already secured the starting position, led the Patriots to a Super Bowl victory, and earned the title of Super Bowl MVP.
Just one year after winning his first ring, Brady signed a four-year extension worth $29.6 million.
This extension proved to be another rewarding decision for Brady and the Patriots. From 2002 to 2004, he led the team to a remarkable 37-11 record, securing back-to-back Super Bowl championships and another Super Bowl MVP title. This period solidified the dynasty and etched Brady's name in the annals of football history.
In 2005, he signed another four-year contract worth $42.8 million.
Surprisingly, the Patriots did not win a Super Bowl between 2005 and Brady's next contract in 2010. However, during this period, Brady earned two league MVP titles and was named Offensive Player of the Year twice.
The team consistently achieved double-digit win seasons and finished the 2007 regular season with a perfect 16-0 record. In September of 2010, Brady signed a four-year, $72 million extension, solidifying his commitment to New England.
Restructuring Contracts and Continued Success
Tom Brady's tenure in New England was characterized by his willingness to restructure contracts, allowing the team to create salary cap space and surround him with elite talent. This championship mentality pervaded the entire organization.
The restructuring began in 2012 when Brady agreed to reduce his $5.75 million salary to $950,000. The Patriots converted his roster bonus and the remaining salary into a signing bonus, resulting in $7.2 million of cleared cap space.
The following year, Brady signed a three-year, $27 million restructured contract. In 2014, the Patriots secured their fourth Super Bowl victory. Brady signed yet another extension in 2016, this time a two-year, $41 million deal.
Shortly after this contract was finalized, the Patriots traded backup quarterback Jimmy Garoppolo to the San Francisco 49ers, demonstrating their loyalty to Brady despite his age. Brady proved his ability to perform at a high level by winning his third league MVP in 2017. The Patriots would go on to win their fifth and sixth Super Bowl championships in 2017 and 2019, respectively.
In 2020, after 20 seasons with the Patriots, Tom Brady decided to leave and sign with the Tampa Bay Buccaneers. He played three seasons with the Buccaneers, earning nearly $98 million and adding another Super Bowl win and three playoff appearances to his illustrious career.
Off-Field Ventures and Endorsements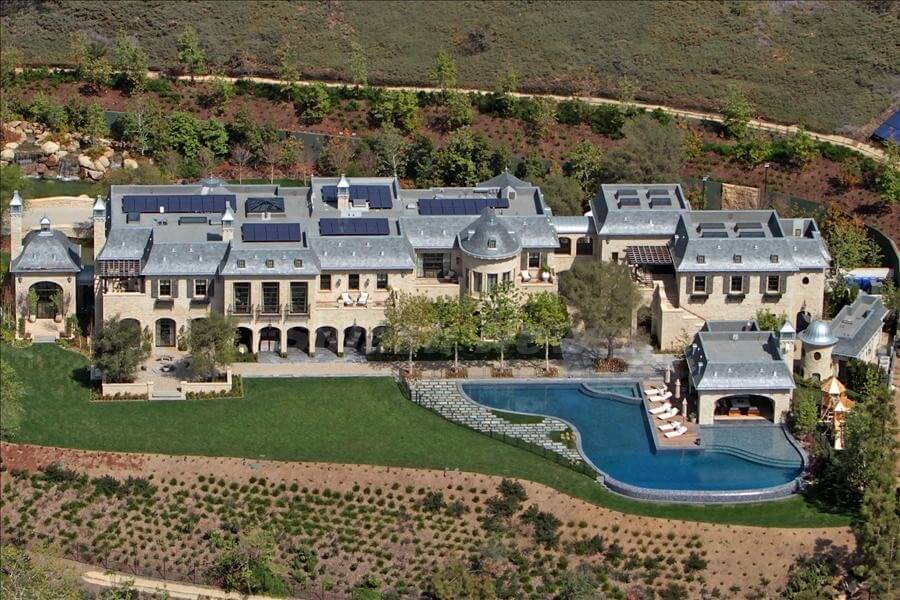 Beyond his NFL contracts, Tom Brady has amassed additional wealth through lucrative endorsement deals. In 2022, Forbes reported that Brady earned $52 million from endorsements, ranking him ninth on the list of the World's Highest-Paid Athletes.
Some of his prominent sponsors include Christopher Cloos, Electronic Arts, Fanatics, Hertz Global Holdings, IWC Schaffhausen, Subway, T-Mobile, Under Armour, and Wheels Up. However, Brady faced some controversy with his endorsement deal with FTX when the company faced difficulties.
Brady has also ventured into business, establishing the TB12 lifestyle brand, launching Autograph (an NFT company), and founding 199 Productions, which develops documentaries, films, and TV shows.
Notable works include the release of his Man in the Arena docuseries in 2021 and the feature film 80 for Brady in February 2023, where he appears as himself.
A Flourishing Legacy and Future Endeavors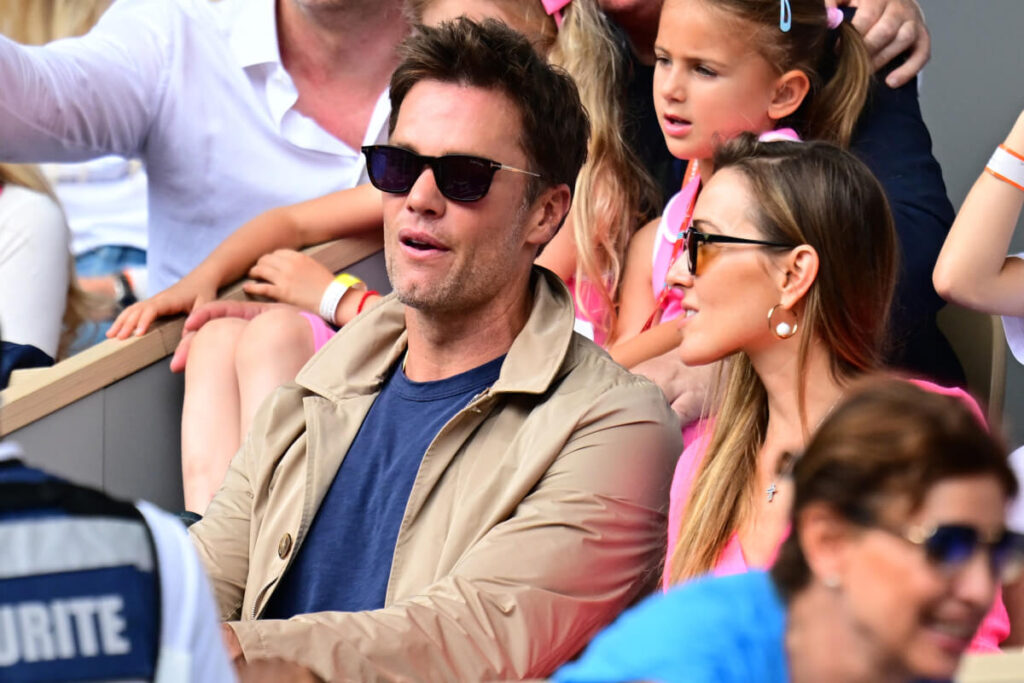 Tom Brady celebrated his 45th birthday on August 3, 2022, accomplishing his goal of playing until that age before retiring. With his final season in the books and the potential for significant earnings from the FOX Sports deal, his net worth in 2023 is set to skyrocket.
As he continues to raise his three children, there remains speculation about the possibility of a reunion with his ex-wife, Gisele.
Regardless, Tom Brady's empire continues to expand even after his 23-year NFL playing career. He recently became a minority owner of the Las Vegas Raiders, demonstrating his enduring influence on the game.
Editor's Note: We would appreciate it if you could let us know if any of our content is inaccurate or outdated at press@nowthendigital.com.