In a directive by President Yoweri Kaguta Museveni, a total of 211 Ugandans who
were living and working in Khartoum, the volatile capital of Sudan, have safely returned home.
KAMPALA, UGANDA | NOW THEN DIGITAL — Over 211 Ugandans have been safely evacuated from Sudan following a directive from President Yoweri Kaguta Museveni.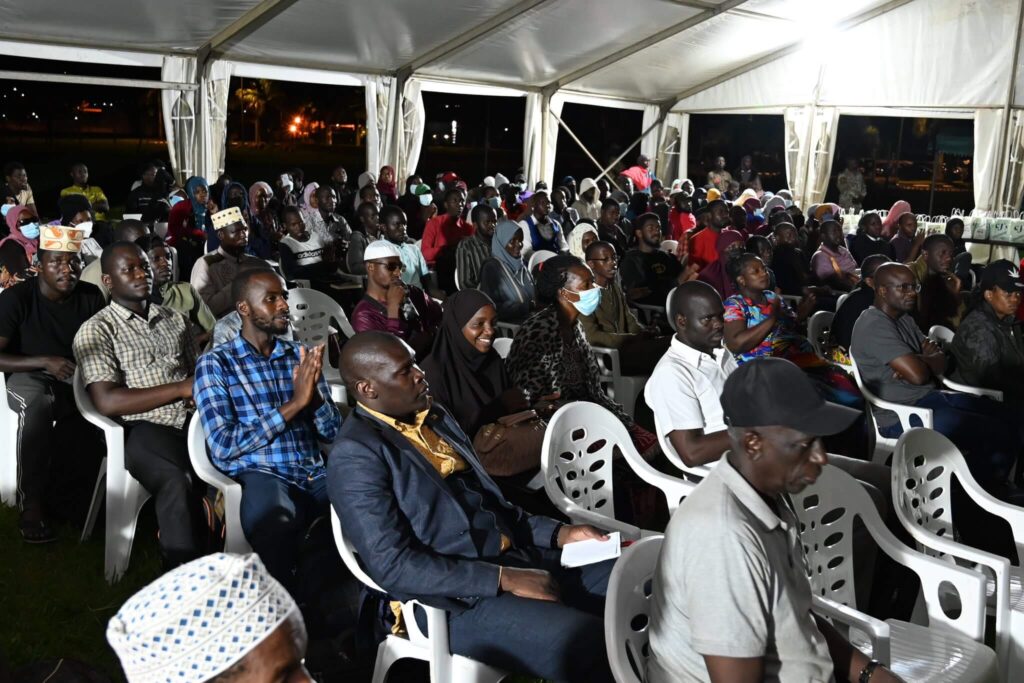 The Ministry of Foreign Affairs announced the successful evacuation operation, saying, "211 Ugandans living and working in the Republic of Sudan have this morning 27th April 2023 arrived in the country aboard Uganda Airlines following a successful evacuation directed by H.E Kaguta Museveni. "
The evacuees, comprising of diplomats, students, and business expatriates, arrived at Entebbe International Airport on Thursday morning after being flown from Bahir Dar Airport in Northern Ethiopia by Uganda Airlines.
The operation was led by Ambassador Joseph Ocwet, Director General of External Security Organisation, and supervised by General Muhoozi Kainerugaba, Senior Presidential Advisor on Operations.
This special evacuation operation was commended by the Ugandan Ambassador to Sudan, Dr Rashid Yahya Ssemuddu, who praised President Museveni and the government of Uganda for their efforts.
Background on the conflict in Sudan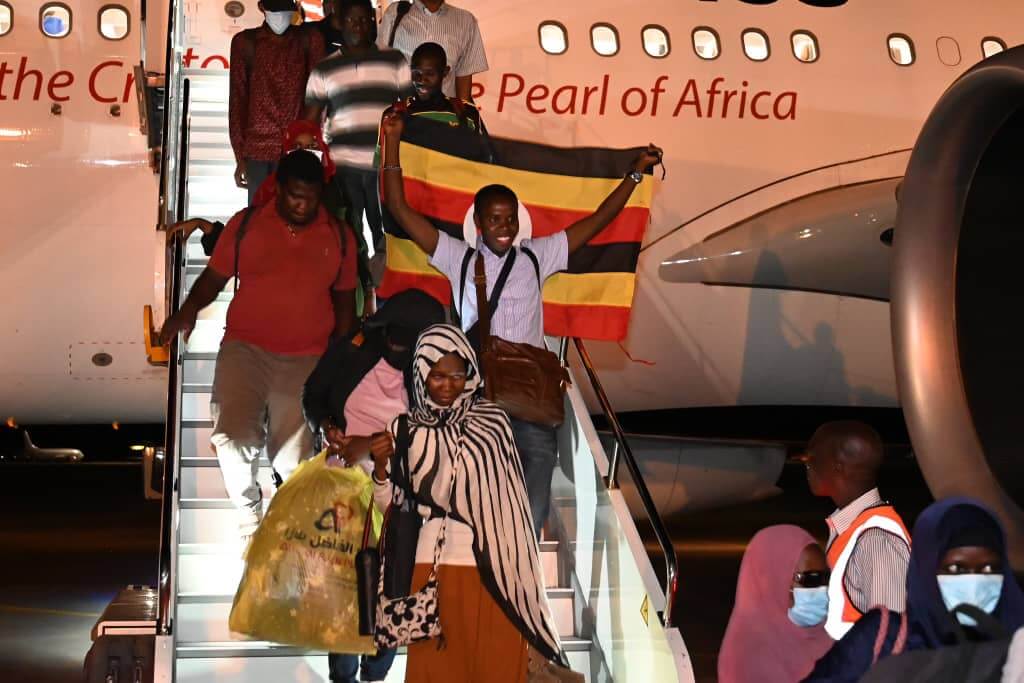 The conflict in Sudan between the paramilitary Rapid Support Forces (RSF) and the Sudan Armed Forces under General Abdel Fattah al-Burhan has led to fighting and destruction of infrastructure.
The RSF, which emerged from the Janjaweed militia unleashed in the Darfur region two decades ago, attempted to overthrow the government of al-Burhan by attacking the presidential palace and the airport in Khartoum.
According to Amb Ssemuddu, the bombings have been happening everywhere in town, leading to deaths on both sides. Of the total number of Ugandans in Sudan, 300 were reported, with around 50 remaining who are yet to be evacuated. Efforts are underway to locate them and ensure their safe return home.
Out of the 300 Ugandans in Sudan, around 250 have been successfully evacuated, with the remaining 50 being followed up on by the Ugandan Community and Student Community in Khartoum, along with the embassy team.
Amb. Ssemuddu: Allow me to appreciate His Excellency, the President @KagutaMuseveni, and @GovUganda for all the efforts which have been made to make sure that a number of 211 Ugandans have been evacuated today from Bahir Dar Airport in Ethiopia #UgReturneesFromSudan pic.twitter.com/cm8Sp09HYF

— Ministry of Foreign Affairs – Uganda 🇺🇬 (@UgandaMFA) April 27, 2023
PICTORIAL; Gen. Muhoozi Kainerugaba @mkainerugaba, Senior Presidential Advisor on Operations receiving Ugandans who were successfully evacuated from Sudan @KagutaMuseveni @jessica_alupo @RobinahNabbanja @GenJejeOdongo @okelloryem @MulimbaJohn1 @Tybisa #UgReturneesFromSudan pic.twitter.com/9s4wXbB83R

— Ministry of Foreign Affairs – Uganda 🇺🇬 (@UgandaMFA) April 27, 2023

Ceasefire agreement and UN involvement
A US-brokered ceasefire between the warring generals in Sudan entered its second day on Wednesday but remains fragile, with reports of fresh air strikes and paramilitaries claiming to have seized a major oil refinery and power plant.
Fighting in Sudan has killed at least 459 people and wounded more than 4,000, according to UN agencies. The UN Special Representative Volker Perthes maintains contact with both generals in an effort to resolve the conflict.
Editor's Note: We would appreciate it if you could reach out to press@nowthendigital.com if you find any outdated or inaccurate content.