President of the Uganda Netball Federation (UNF), Sarah Babirye Kityo, has been remanded
to Luzira prison after being charged with obtaining Shs16 million through false pretense.
KAMPALA, UGANDA | NOW THEN DIGITAL — The President of the Uganda Netball Federation (UNF), Sarah Babirye Kityo, has been remanded to Luzira prison on charges of obtaining Shs16 million by false pretense.
Kityo appeared before Buganda Road Chief Magistrate's Court on Monday alongside businesswoman Zainab Namutebi, with whom she is charged with two counts of obtaining money by false pretense.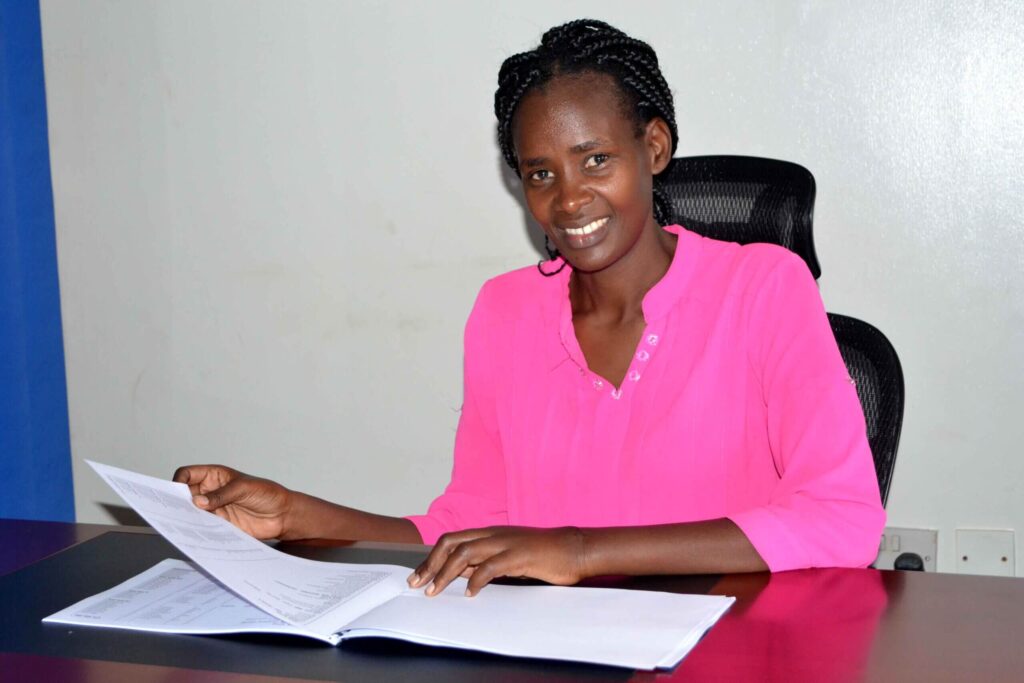 Alleged Victims Speak Out
One of the duo's alleged victims, Sarah Wamala, stated that in May 2022, she paid Shs8 million to the accused persons to take her son to the United States of America, a promise that was not fulfilled.
In the second count, another alleged victim, Gloria Kikomeko Nantambi, asserts that Kityo, Namutebi, and others still at large, in May 2022, obtained Shs8 million from her claiming that they would take her to the US.
Plea and Remand
The two accused persons pleaded not guilty to the charges during a session presided over by Grade One Magistrate, Siena Owomugisha. Despite their pleas, Ms. Owomugisha remanded them to Luzira Prison until May 17, 2023, when they are expected to return to court for their bail application and hearing.
Background
This news comes days after Kityo last month said she had taken three months' leave from her UNF office to allow a special committee instituted by the Minister of Sports and Education Janet Museveni to investigate allegations of abuse of office and financial mismanagement.
During an April 21 meeting at State House, Kityo was accused by the National Council of Sports leadership of financial mismanagement during past national team engagements.
Differentiating Between the Charges
Obtaining money by false pretense is a crime that involves a person receiving money or property by making false statements or promises.
While Ms. Kityo and Ms. Namutebi are accused of obtaining money by false pretense, their charges differ from the crime of embezzlement, which involves taking money or property that one has been entrusted with.
Editor's Note: If you find any of our content to be inaccurate or outdated, please contact us at press@nowthendigital.com
You're reading nowthendigital.com — which breaks the news about Uganda, Kenya, Nigeria, South Africa and the rest of the world, day after day. Be sure to check out our homepage for all the latest news, and follow NOW THEN DIGITAL on YouTube, Google, Web Stories, Google News, Medium, LinkedIn, Twitter, Reddit, Pinterest, Linktr, Buy Me a Coffee, and Flipboard to stay in the loop.