Since its release, "Bailando" has already been featured on four major Apple Music playlists, including "Today's Hits", "New Music Daily", "EA Wave", and "Mali Safi".
This achievement is a testament to the song's popularity and Vinka's growing influence in the music industry.
KAMPALA, UGANDA | NOW THEN DIGITAL — Ugandan musician Vinka is making waves once again with her latest single "Bailando." The afro pop and dancehall track is a groovy, upbeat tune that showcases Vinka's fun and sassy side, leaving listeners feeling entertained and inspired to hit the dance floor.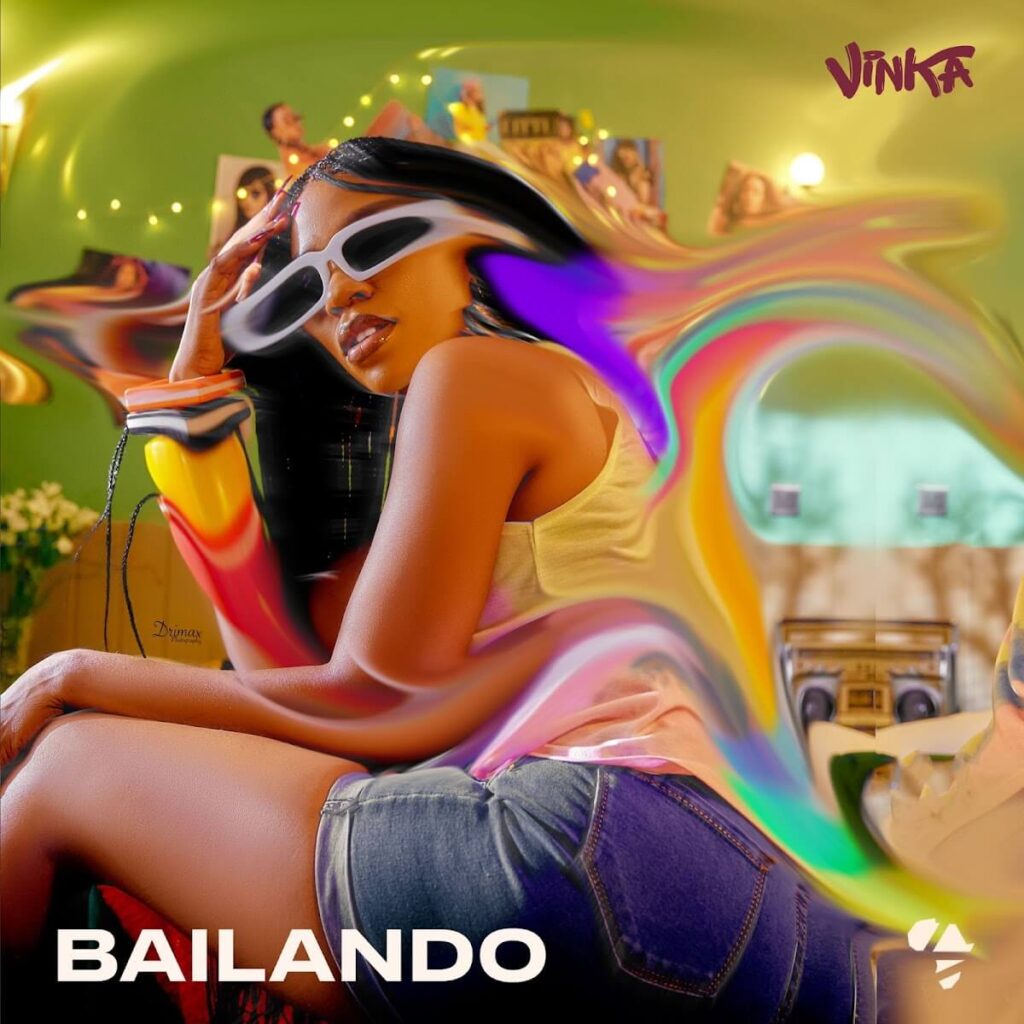 Produced by Daddy Andre, "Bailando" was deliberately crafted for party consumption, streaming, and replay value, with a fusion of sounds that make it smooth, sweet, and danceable in under three minutes.
Daddy Andre is also credited with writing the song.
As always, Vinka's impressive choreography is on full display in the Marvin Musoke-directed music video, featuring Icy Sonia and Abi Charity as leading vixens. The video transitions seamlessly between scenes of the bedroom, supermarket, and party, bringing the upbeat energy of the song to life.
Upon its release, "Bailando" quickly gained traction on Apple Music, landing on four major playlists: "Today's Hits," "New Music Daily," "EA Wave," and "Mali Safi."
Vinka has been under Swangz Avenue management since 2016 and signed a long-term deal with Sony in 2018, with Swangz Avenue remaining as her management team.
"Bailando" marks her first single of 2023 and sets the tone for what promises to be another successful year for the talented musician.
Editor's Note: We would appreciate it if you could reach out to press@nowthendigital.com if you find any outdated or inaccurate content.