Wizkid has made Afrobeats hits for over a decade, and with his new album, More Love, Less Ego, he continues to evolve his sound and expand his appeal. 
KAMPALA, UGANDA | NOW THEN DIGITAL — If you're a fan of Afrobeats, you will want to check out More Love, Less Ego, the new album from Wizkid. His latest album is a superb collection of songs that showcase his growth and evolution as an artist. 
Wizkid is an international star, and his music has reached a wide audience. "More Love, Less Ego" is his fifth studio album

. This album includes collaborations with top world music stars. 

The album is filled with hits like "Deep," which features cascading bass notes and smoky sax. It's the kind of album that will become a lounge staple. Wizkid's talent and consistency have earned him a place as one of the leading artists in Afrobeats.

The album's "Special" is a standout song with a soulful vocal performance. The lyrics are catchy and the song's hook is captivating.

The album features several songs that showcase Wizkid's versatility. The rap star's afrobeat influence is clear in songs like 'Bad To Me', which is a soaring pop tune. The album also features collaborations with Don Toliver, Ayra Starr, Skepta, and Ayra Starr.

In addition to 

Wizkid's Apple Music Live performance

 on November 14, he will perform at Madison Square Garden for the first time on November 16.
More Love, Less Ego is the new album from Wizkid. It has thirteen tracks and features the likes of Skepta, Don Toliver, and Skillibeng. The songs are very relatable and have a groovy sound.
Wizkid has worked with many different genres of music over the years, and 'More Love, Less Ego' is a fantastic showcase of his musical versatility and influence. 
The album has a variety of guest artists on it, from Jamaican dancehall artists to UK rappers Skepta and Don Toliver, and even some Nigerian artists like Naira Marley and Ayra Starr.
This album is a collection of previously released tracks and collaborations with international superstars. Among the collaborations are the songs 'Slip N Slide' and 'Wow.' In addition, 'Slip N Slide' features Afrobeats singer Shenseea and Skillibeng.
Wizkid's new album is a good listen for fans of Afrobeats music. It has a cool bop-your-head vibe, and warm stand-up-and-dance energy. Wizkid has been one of the kings of Afrobeats for years, and he continues to evolve as an artist.
Wizkid is one of the most popular artists on Audiomack, and his hit single "Essence" reached the Billboard Hot 100 at the tail end of 2021. 
He is an artist who has helped bring African music into the mainstream of the Western world. His music is a perfect example of how a western listener can experience an African music album.
Wizkid's More Love, Less Ego Review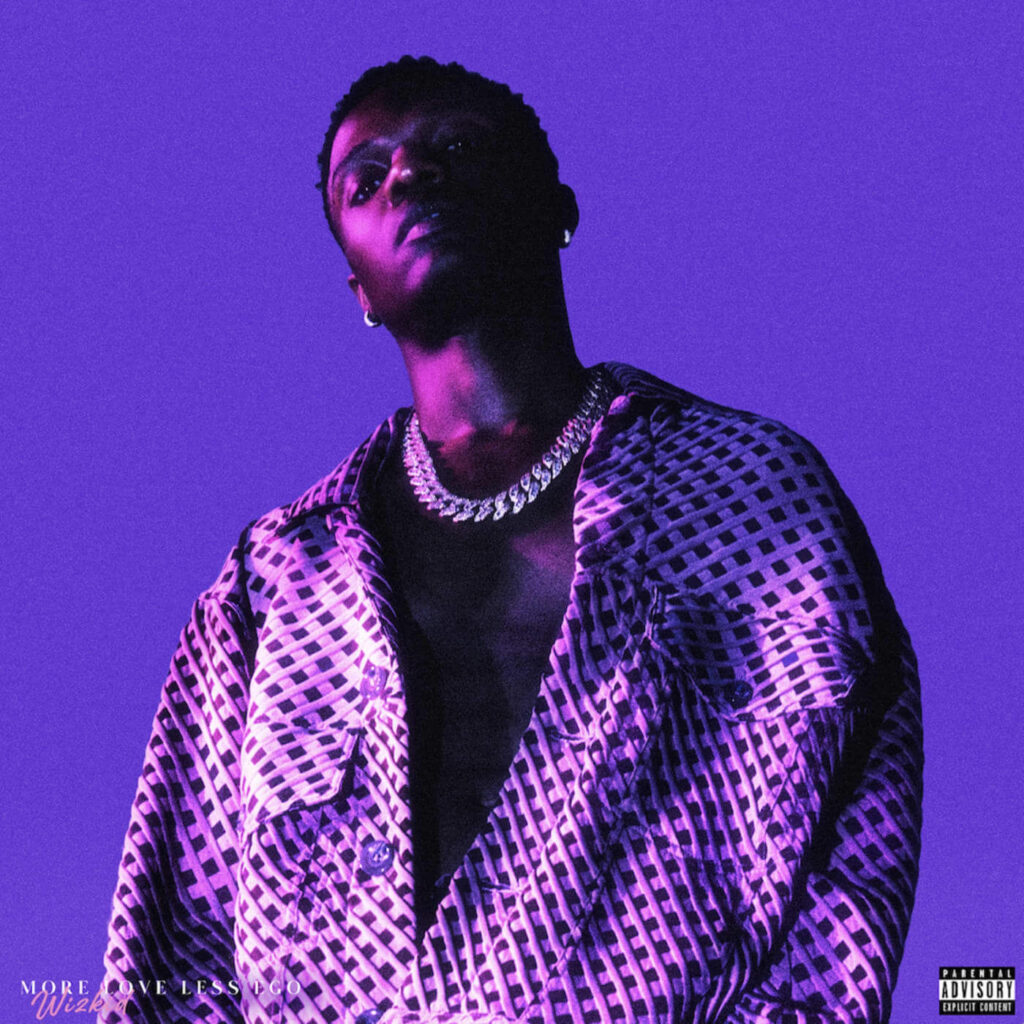 Money & Love
The album begins with a catchy song called Money & Love, which promises to make listeners feel confident about Wizkid. 
This song is the most catchy track on the album. The song is sung with an air of confidence, which will make you look forward to the rest of the album.
Bad to Me
Wizkid has been making Afrobeats hits for the past decade, and his new album showcases his versatility while expanding the boundaries of his sound. 
The single 'Bad to Me' is an excellent example of this, and shows off the versatility of Wizkid, as well as his vocal range. 
Bad to Me is a catchy song that has a nice tempo, and is hypnotizing and romantic without being overly dramatic. The song is also upbeat, and you could dance along with any Igbo woman on the dance floor.
Deep
The second catchy track is "Deep." It has a hellava tempo and sensual vibes, and WizKid is completely honest about wanting to do weird things to women. 
The song has a spellbinding hook, and the lyrics are relatable to any guy who's taken Casamigos. While it is not the best track on the album, it's a decent addition for fans of WizKid's new style of music. It's a standout track with a strong bass line and smooth sax notes. 
2 Sugar
Another track on the album is "2 Sugar," a song about focusing on yourself and combating your personal demons. "2 Sugar" features Ayra Starr, and is completely opposite to "More Love, Less Ego." In "2 Sugar," Big Wiz sings about a steady bankroll and a love interest.
While the overall album is not a huge success yet, but it's billed for greater heights. For example, the track "Wow" featuring Naira Marley is a huge potential hit, as it combines Skepta's booming rapping with Naira Marley's melodic voice.
Wizkid's style has evolved over the years, and 'More Love, Less Ego' is his most mature sounding album to date. It's as enthralling as his previous efforts, and demonstrates his versatile pop sound.
'Wizkid' set to perform on Apple Music Live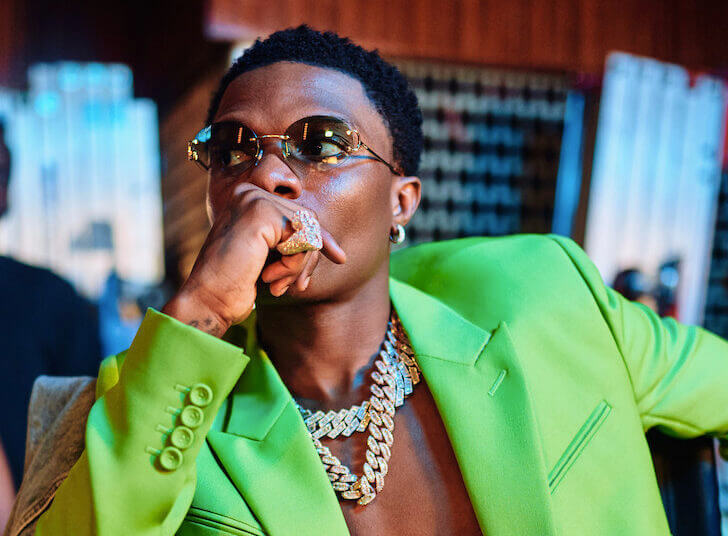 On Nov. 14, Wizkid will perform on Apple Music Live, and on Nov. 16, he will perform at Madison Square Garden for the first time.
"I make all types of music," Wizkid told Apple Music when asked whether he categorizes himself in any particular way. 

"There's nothing I can't make. I don't put myself in a box. I'm a musician from Africa, but first things first, I'm a musician. If you put in work, there's no way you're gonna lose. I wanna show the kids from back home there's nothing you can't do."
Stream and download Wizkid's 'More Love, Less Ego'.
Editor's Note: Please contact press@nowthendigital.com if you find any of the content to be inaccurate or outdated. 
You're reading nowthendigital.com — which breaks the news about Uganda, Kenya, Nigeria, South Africa and the rest of the world, day after day. Be sure to check out our homepage for all the latest news, and follow NOW THEN DIGITAL on YouTube, Google, Web Stories, Google News, Medium, Twitter, Reddit, Pinterest, Linktr, Buy Me a Coffee, and Flipboard to stay in the loop.