Nigerian singer Mr Eazi released "Advice," the third single from his upcoming album, "The Evil Genius," produced by Ghana's M.O.G Beatz, available on major digital platforms.
NAIROBI, KENYA | NOW THEN DIGITAL — Nigerian singer Mr Eazi has unveiled "Advice," the third single from his upcoming album, "The Evil Genius." Produced by Ghana's M.O.G Beatz, the track is now available for streaming and download on Spotify and all major digital platforms.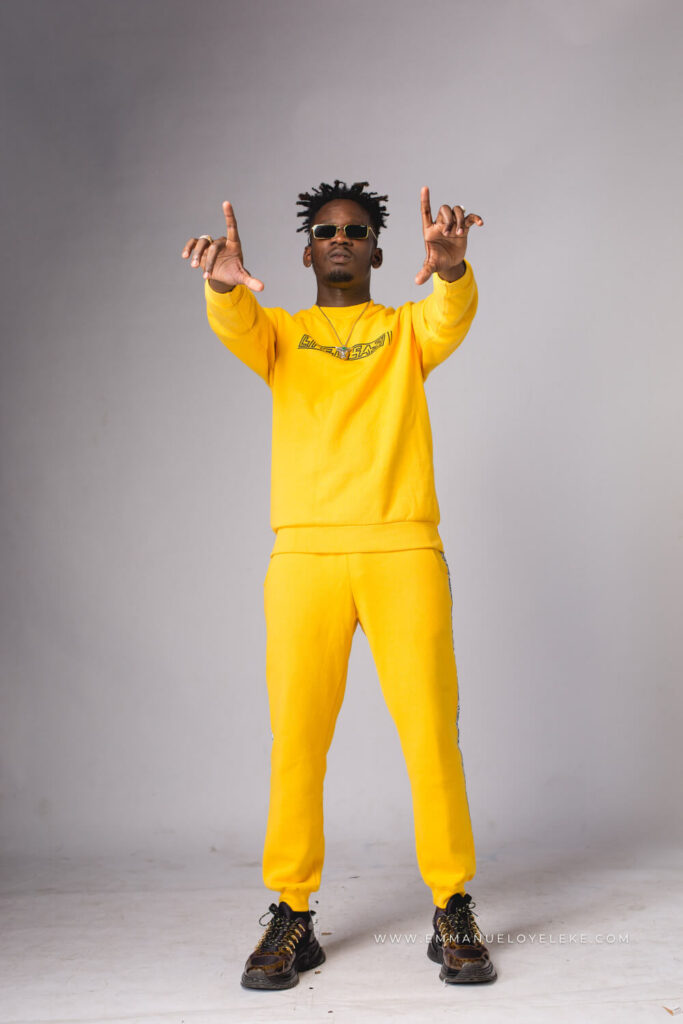 "Advice," characterized by its dark and gritty tones, was born during a challenging period in the artist's life. Mr Eazi witnessed some of his longstanding relationships crumble as his success grew.
Mr Eazi reflected on this phase, saying, "When you first come up [as an artist], everybody is in love with you," Mr Eazi said. "Then they want to pull you down. People begin to betray you. If you're able to survive this stage, you go untouchable. But this is the hardest stage."
The song pays tribute to several fallen African human rights advocates, including Ken Saro-Wiwa, the Nigerian writer and activist whose 1995 execution sparked both national and international outrage. "I was coming from a place of having that energy," Mr Eazi added.
"Evil Genius" marks Mr Eazi's debut solo album, a project a decade in the making, crafted over two years. With 16 tracks, the album delves into deeply personal themes such as love, betrayal, loneliness, and family, presented in three distinct acts.
According to a statement, the album's title reflects Mr Eazi's acceptance of the perception that his business acumen and ambitions mask some sort of sinister intent.
"There's been this low-key notion that Eazi is this calculated bad guy," the artist explained.

"I started to fight this narrative. Then it hit me: I'm no longer going to explain myself. This album is me accepting that image. By the time you listen from beginning to end, you will have met 'The Evil Genius'. If you still think I'm the bad guy, so be it.", he added.
In a groundbreaking fusion of African music and art, Mr Eazi commissioned visual artists from across the continent to create unique physical art pieces representing each of the album's 16 tracks. For "Advice," Kenyan artist Alpha Odh contributed an acrylic painting that resonates with the track's defiant lyrics.
Before the album's launch on October 27, Mr Eazi will host several multi-sensory exhibition listening experiences.
The exhibition premieres at Gallery 1957 in Accra, Ghana, during Accra Cultural Week from September 13 to 18, before heading to London, UK, as part of the 1–54 Contemporary African Art Fair from October 12 to 15 at Somerset House. Additional cities will be announced in the coming weeks.
Additionally, Mr Eazi will be featured in Vevo's original content series, Ctrl, in support of the "Advice" release.
Editor's Note: If you come across any inaccurate or outdated content, kindly reach out to us at press@nowthendigital.com for immediate assistance.