Musician Sheebah Karungi celebrates her 12-year journey in the industry by launching 'Karma Music' record label.
KAMPALA, UGANDA | NOW THEN DIGITAL — Ugandan artist Sheebah Karungi, known for her 12-year journey in music, has launched her own record label, 'Karma Music.' This launch took place at a press conference held at Terrace Bar and Restaurant in Kampala.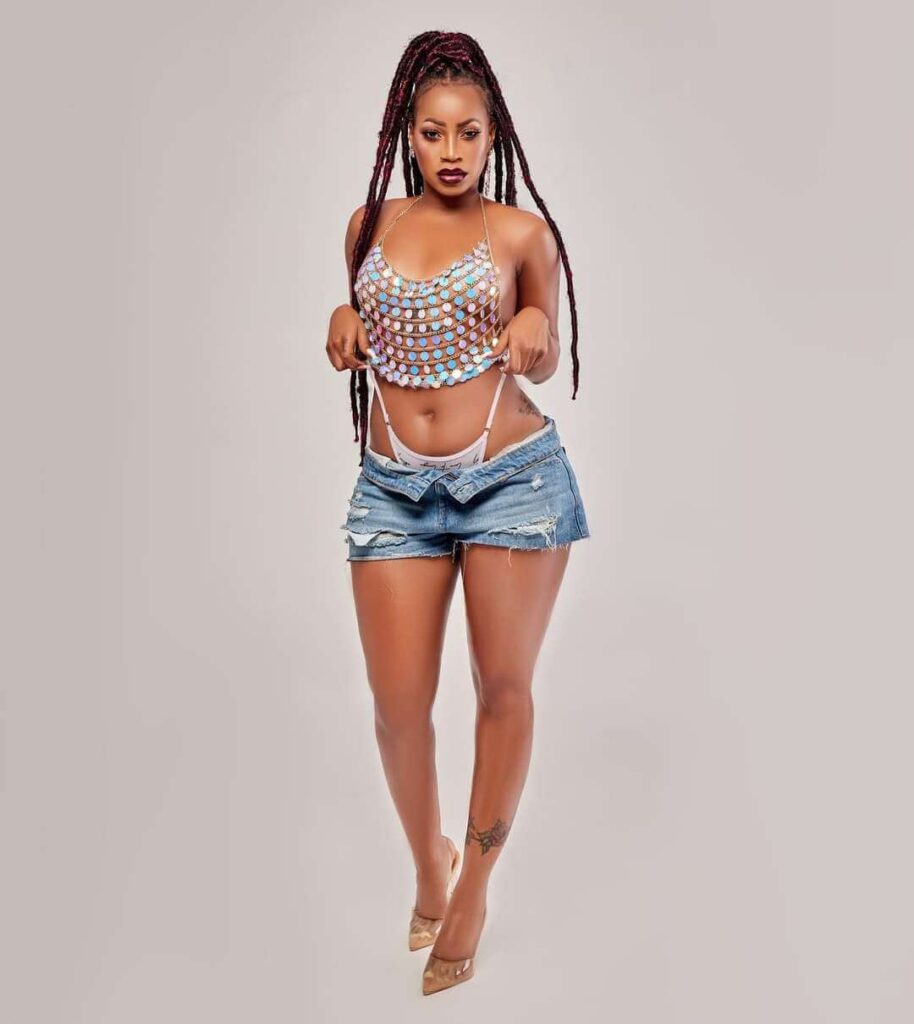 Expressing her excitement, she tweeted, "It's about THAT TIME I Mentor my own artists! Yassss! Your Queen officially owns a music label! WHAAAT!!"
It's about THAT TIME I Mentor my own artists! Yassss! Your Queen officially owns a music label! WHAAAT!! I can't say much right now cause am rushing out for a press conference but stay tuned !!! And follow the pages below for more information !

Twitter; @Karma_MusicUg… pic.twitter.com/ODKYA6zQJm

— Sheebah (@Ksheebah1) August 16, 2023
Sheebah, also an accomplished dancer, actress, and feminist activist, has a significant presence in the music industry for over a decade. Her achievement in establishing 'Karma Music' makes her the first female musician to own a record label in Uganda.
In a Twitter video, she proudly stated, "I'm the first female [musician] to own a music record label [in Uganda]."
'Karma Music' aims to identify, nurture, and promote emerging talents from Uganda on the global stage. During the launch event, Sheebah introduced a talent search, inviting newcomers and established artists to participate.
The judging panel, featuring Sheebah herself, Fik Fameica, Artin Pro, Naava Grey, and Chosen Becky, will not only evaluate but also guide participants as mentors, writers, and producers through various industry stages.
Finalists will face the challenge of creating two songs: one original composition and another as a collaboration with their assigned mentors. The culmination of this talent search will be a grand finale concert, with the ultimate winner securing a contract with Karma Music.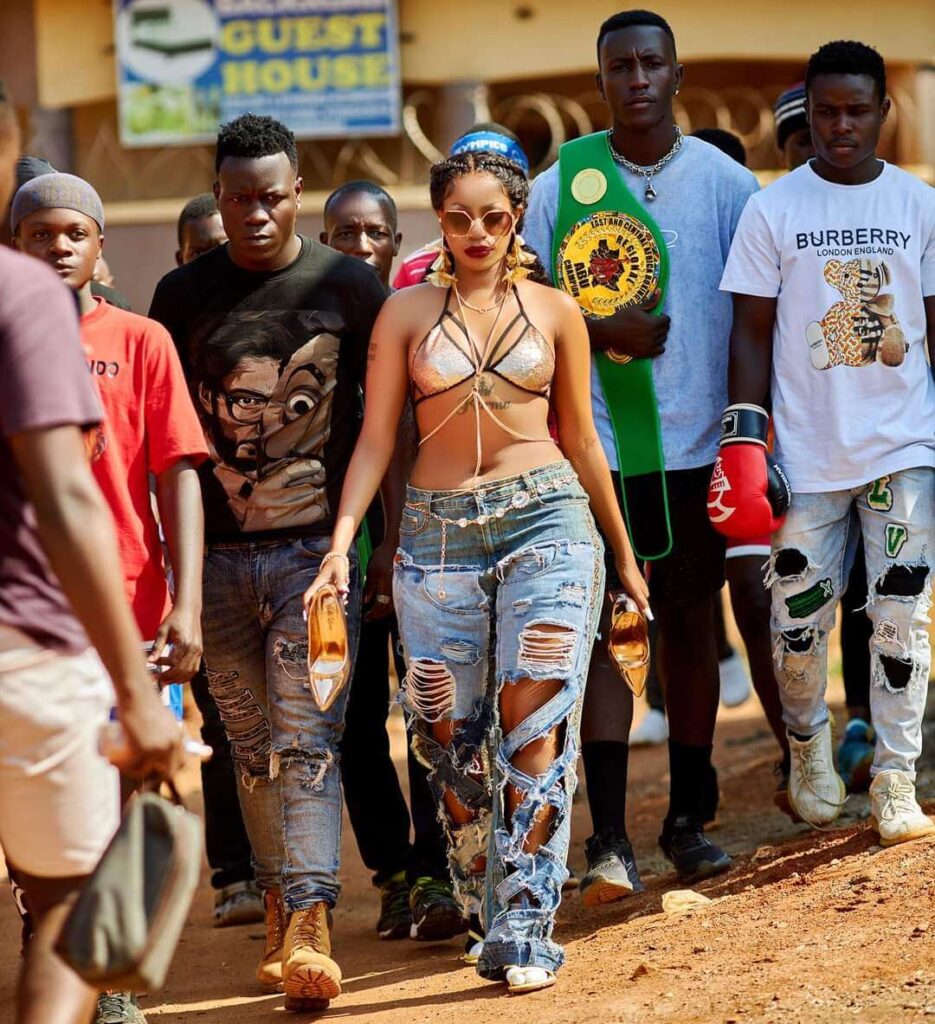 Interestingly, this development coincides with Sheebah's upcoming musical showdown against Cindy Sanyu, also known as The King Herself.
Sanyu shared her anticipation, stating, "Sheebah and I have a battle coming up. We are about to make history."
Cindy's Concert is scheduled for September 15, 2023, aligning with Sheebah's Yolo Festival dates.
#KarmaMusicUg @Karma_MusicUg ❤️🎶 pic.twitter.com/nCgPu1xCYc

— Sheebah (@Ksheebah1) August 16, 2023
Editor's Note: If you come across any inaccurate or outdated content, kindly reach out to us at press@nowthendigital.com for immediate assistance.
You're reading nowthendigital.com — which breaks the news about Uganda, Kenya, Nigeria, South Africa and the rest of the world, day after day. Be sure to check out our homepage for all the latest news, and follow NOW THEN DIGITAL on YouTube, Google, Web Stories, Google News, Medium, LinkedIn, Twitter, Reddit, Pinterest, Linktr, Buy Me a Coffee, Truth Social, and Flipboard to stay in the loop.