On January 13, 2023, Spice Diana, born Namukwaya Hajara Diana, will perform at Lugogo Cricket Oval in a concert titled 'Spice Diana Live In Concert'.
KAMPALA, UGANDA | NOW THEN DIGITAL — The Source Management singer, Namukwaya Hajara Diana, who goes by Spice Diana, has announced the date and venue for her next live concert in January 2023. 
'Spice Diana Live in Concert' will be held at Lugogo Cricket Oval on January 13, 2023, according to singer Namukwaya Hajara Diana. 

Tickets are priced at UGX 20,000 for general admission, UGX 50,000 for VIP admission, and 2M per table.

Read also: Swangz Avenue announces the upcoming '

Winnie Nwagi Fire Concert

' to be held at the Cricket Oval Lugogo.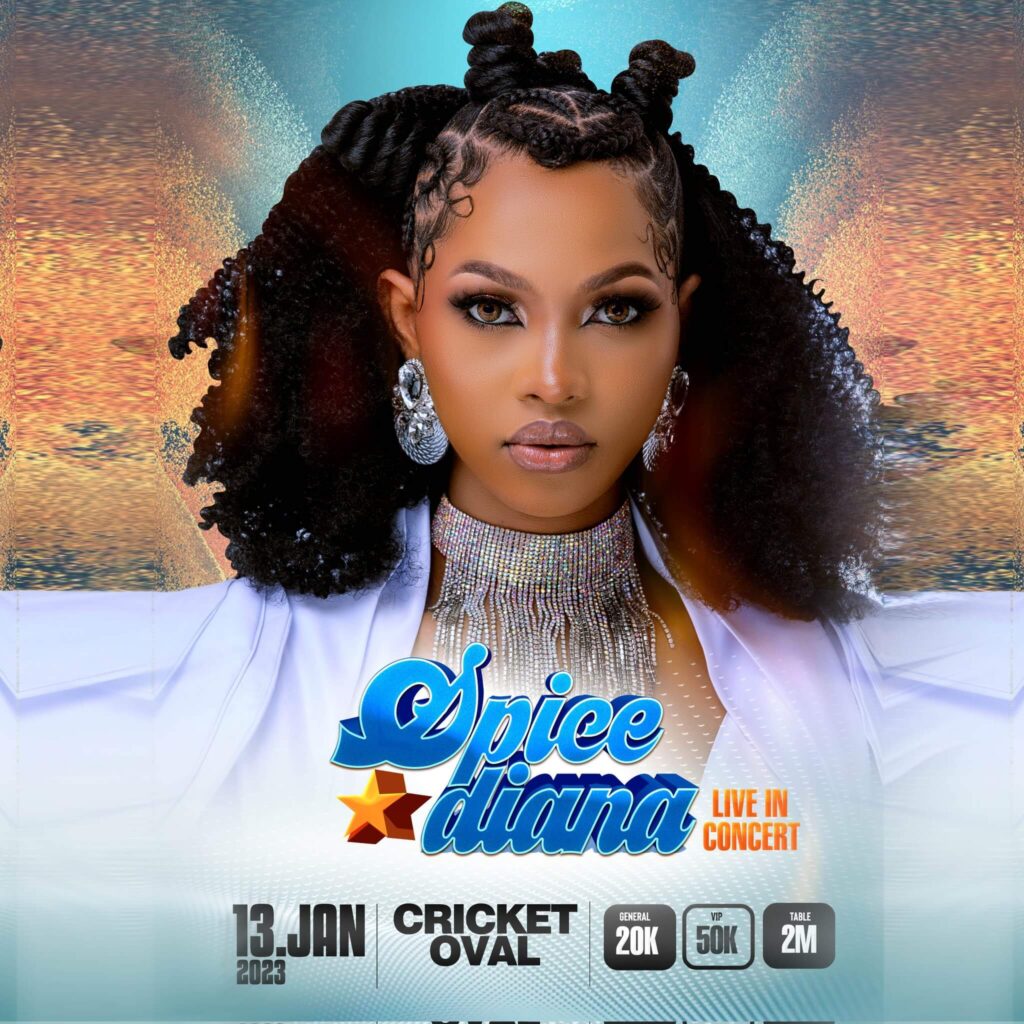 Tickets for the concert will cost UGX 20,000 for general and UGX 50,000 for VIP seats. The event will also feature a 2M table for VVIP seating. The singer promises to make this concert a memorable one for her fans. 
The singer has been appearing at concerts for years as a support act, but now she feels it's time to celebrate her music career by holding a solo concert. 
In the past, she's headlined several shows and appeared on some of the world's biggest stages, and she is looking forward to finally celebrating this accomplishment.
"I want to give you an unforgettable concert. I want to celebrate you who has been with me from day one. I want to give you an experience I have never given. I want us to connect more closely on the show," she said.

"Ticket prices for Spice Diana Live in Concert are UGX 20,000 for general, UGX 50,000 for VIP, and 2M per table."
Who is Spice Diana?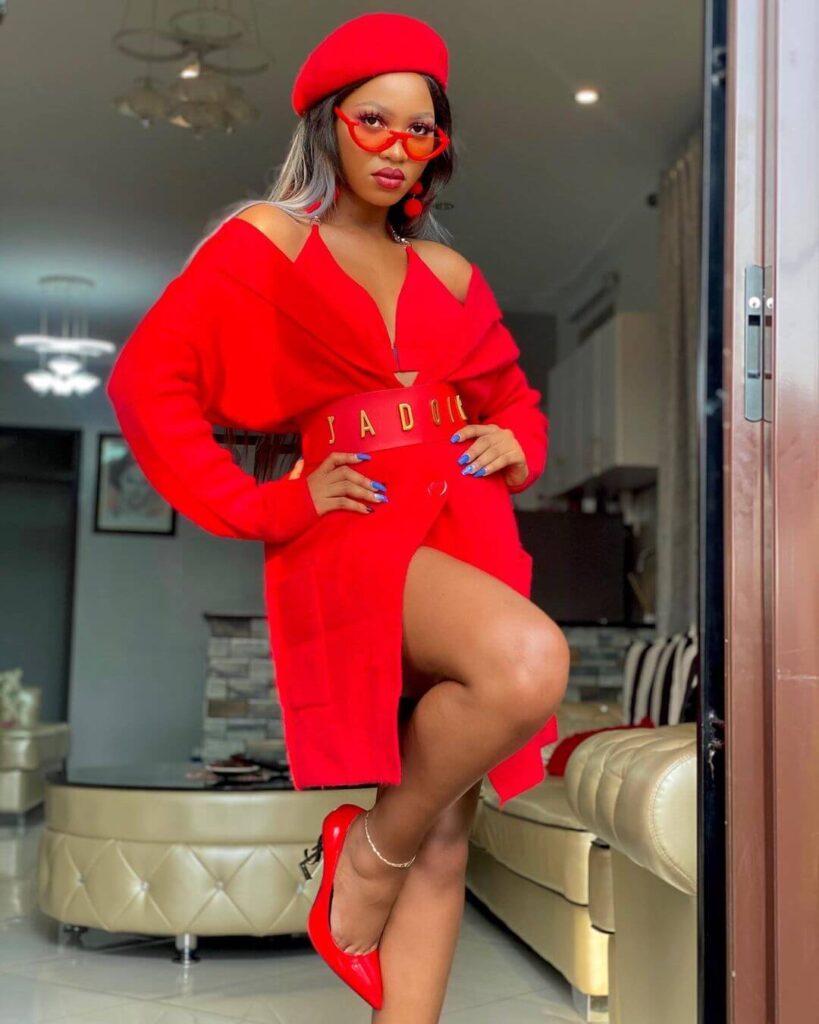 Spice Diana is a Ugandan musician who started her career at a young age. She attended Makerere University where she studied music. Her first manager was Dr Fizol of Avie Records. 
Her second manager, Kalifah AgaNaga, managed her through the Twinkle Star band. The singer has been in the industry for over a decade and has won numerous awards.
Before Spice Diana became a superstar, she was a shy and reserved girl. She joined the music industry at the age of 18 and released her first hit 'Onsanula'. 
Besides being one of the most successful female artists of all time, Spice Diana has collaborated with several other artistes. This includes: Pallaso, Ray G, Aganaga, Jose Chameleone and Jamaican Orisha Sound among others. 
Her last concert was held at Freedom City on Friday, 17th January 2020. And it was a sold-out concert. Her upcoming concert is an apt way to mark the start of the new year. 
You're reading nowthendigital.com — which breaks the news about Uganda, Kenya, Nigeria, South Africa and the rest of the world, day after day. Be sure to check out our homepage for all the latest news, and follow NOW THEN DIGITAL on YouTube, Google, Web Stories, Google News, Medium, Twitter, Reddit, Pinterest, Ugandan Lifestyle and Flipboard to stay in the loop.