After seven years as host of The Daily Show, South African TV host Trevor Noah announced his exit from the show. Noah announced this at the end of his show on Thursday night, causing many in his audience to gasp in shock.
JOHANNESBURG, SOUTH AFRICA | NOW THEN DIGITAL — Comedian Trevor Noah announced that he would be leaving his position as host of The Daily Show. Noah noted that he was grateful for the journey, but that he wanted to continue exploring "another part of my life."
In an 

announcement at the end of his show

 on Thursday night, 

South African television host Trevor Noah announced his exit as host of The Daily Show

, causing many of his viewers to gasp in amazement.

In addition, the Son of Patricia comic thanked his crew, staff members, and audience members for their support, particularly at the beginning of the show, when the comedian was still a relatively unknown performer.

Noah, 38, has hosted the satirical news show since taking over from Jon Stewart in 2015. He said he will continue to host until a date is announced.

His career began in South Africa with stand-up specials and a late-night talk show before he emigrated to the United States in 2011.

You can also read about 

Trevor Noah's upcoming show

 in South Africa in 2023.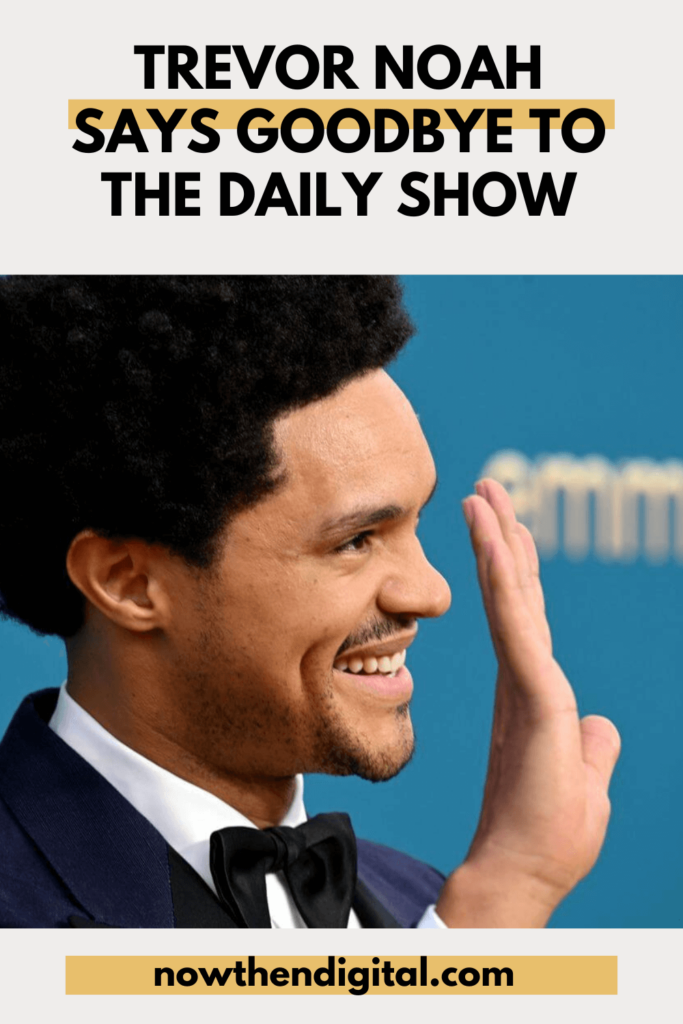 Taking over from Jon Stewart in 2015, Noah has hosted the satirical news and talk show since then. He said his departure would be announced later and that he would continue to host until then.
Noah started his career in his native South Africa, releasing stand-up specials and hosting a late-night talk show before moving to the States in 2011.
Despite previously being an unknown, Trevor Noah went on to become an internationally recognized star and collected a number of awards after assuming the Daily Show role on the Comedy Central network.
In his announcement on Thursday night, Noah thanked The Daily Show's crew and loyal fans for seven "amazing" years, adding: "It's been wild, truly wild".
"I remember when we first started… so many people didn't believe in us," he said. "[Appointing me as host] was a crazy bet to make. I still think it was a crazy choice, this random African."

"I just [find] myself filled with gratitude for the journey. It's been absolutely amazing. It's something that I never expected."
He told the audience that after all that had happened during his time hosting the show, including the Trump presidency and the Covid pandemic, he had decided, "This is my time up, but in the most beautiful way".
Trevor Noah's full statement on quitting 'The Daily Show'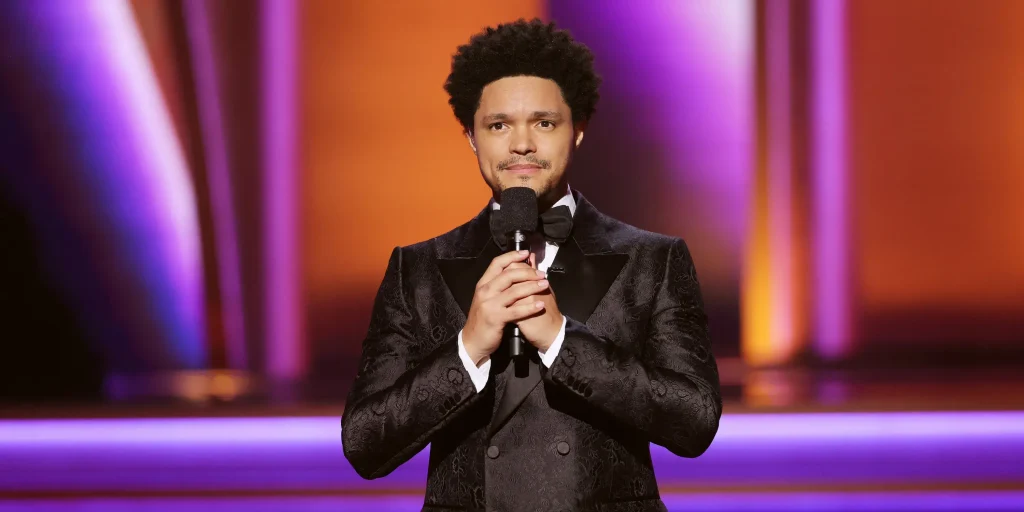 "I've loved hosting this show, it's been one of my greatest challenges, it's been one of my greatest joys. But after seven years, I feel like it's time,"

"I realised there's another part of my life that I want to carry on exploring. I miss learning other languages, I miss going to other countries and putting on shows. I miss just being everywhere and doing everything."

"I'm really grateful to a network who believed in this random comedian nobody knew on this side of the world."

"I never dreamed that I would be here. I sort of felt like Charlie and the Chocolate Factory. I came in for a tour of what the previous show was, and then the next thing I know I was handed the keys."
In this video, Trevor Noah says goodbye to the Daily Show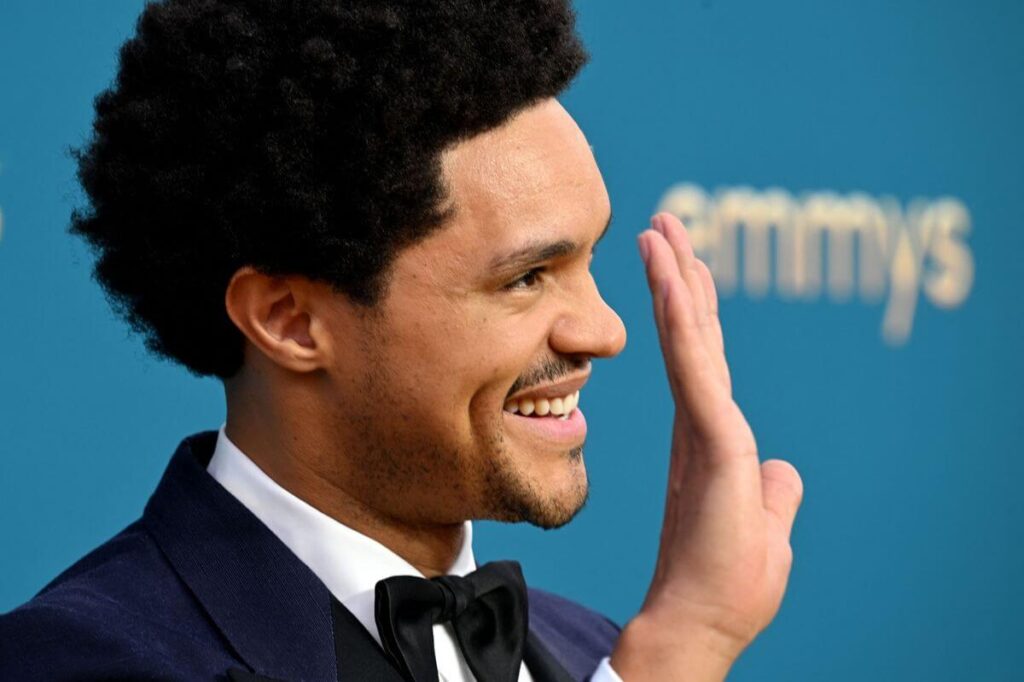 A special message from Trevor Noah pic.twitter.com/lMM8ll51fu

— The Daily Show (@TheDailyShow) September 30, 2022
Editor's Note: We would appreciate it if you could let us know if any of our content is inaccurate or outdated at press@nowthendigital.com.
You're reading nowthendigital.com — which breaks the news about Uganda, Kenya, Nigeria, South Africa and the rest of the world, day after day. Be sure to check out our homepage for all the latest news, and follow NOW THEN DIGITAL on YouTube, Google, Web Stories, Google News, Medium, Twitter, Reddit, Pinterest, Linktr, Buy Me a Coffee, and Flipboard to stay in the loop.